I am a rower with aspirations to compete at World Championships as a member of the U.S. National Team. In lightweight women's rowing, which is the class that I race in, there are exactly three events – the single, double and quad – and seven seats up for grabs during any given year. I set my sights on earning a seat in the lightweight quad when I first started sculling, and have taken steps toward achieving that goal through two moves, several coaching changes and a number of injuries that left me unable to race for three years.
I am also a CrossFit athlete and nutrition aficionado who has dabbled in everything from raw food to strict paleo practices. During most of the year, my time at CrossFit is limited to strength training designed to complement the demands at the boathouse. However, when the schedule allows, I love jumping into traditional classes and have even had the opportunity to work with the barbell club at my home affiliate, CrossFit 215. My interest in nutrition can be traced back to my days as an age-group swimmer when, in the name of racing fuel, I would eat an entire Snickers before being called to the starting blocks to race. Snickers are no longer part of my pre-race routine but my enthusiasm to understand the impact of food on performance remains, and I've effectively become my own case study as the related science has evolved.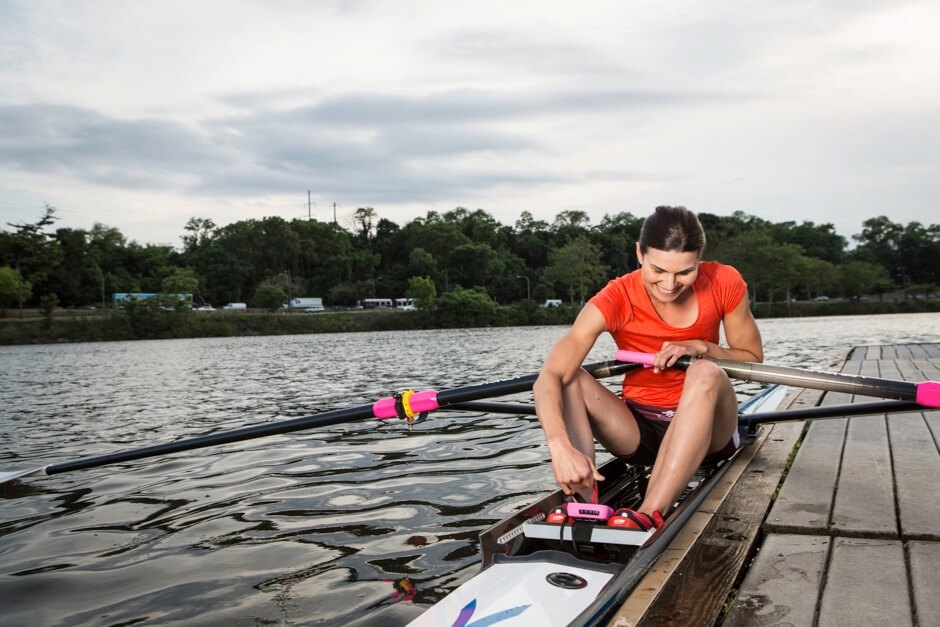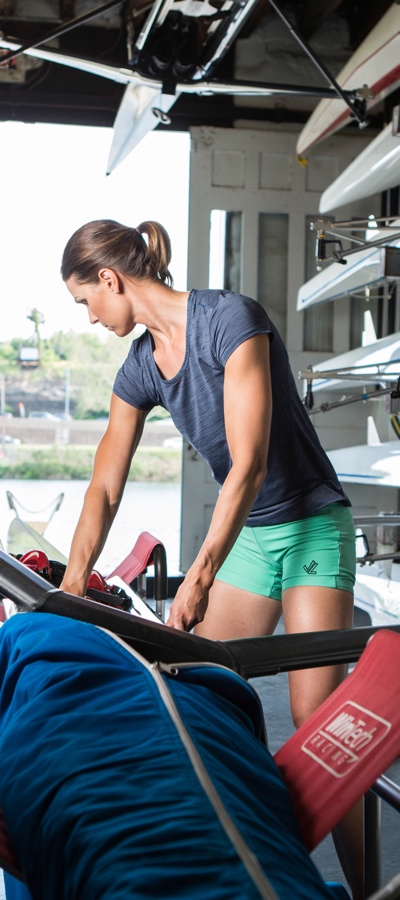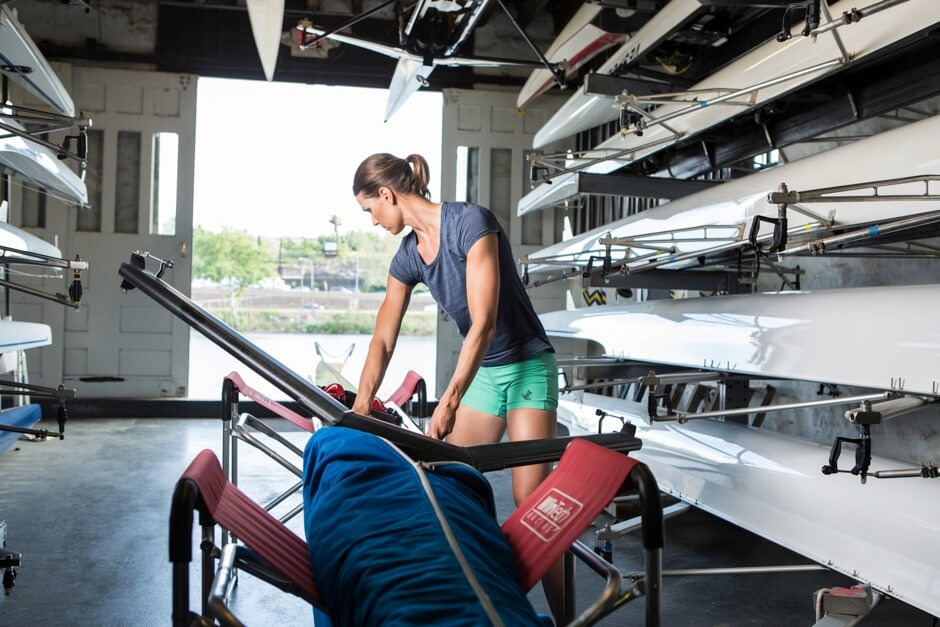 "I discovered a passion for connecting with others…"My experience as an athlete is marked by the elation of winning the Head of the Charles as a sophomore in college to experiencing an intense bout with depression amidst three consecutive injury-rehab cycles. It includes many racing victories at home and abroad yet is still characterized by the disappointment of failing to qualify for Worlds. Throughout the journey, and, if honest, for most of my life, I've struggled with self-confidence: I have sought validation for pursuing a career in elite rowing and fought countless mental battles over following my heart versus following social norms. At some point during this time, I discovered a passion for connecting with others – young women athletes, in particular, who are navigating life and facing challenges in pursuit of their dreams. Women, in other words, like me!
My hope for this site, therefore, is to provide a resource for the community of young women athletes: that by sharing my experiences, answering your questions and offering information on all topics related to life as an athlete, you will find the support and inspiration needed to go after your dreams with unwavering attitude, confidence and grace.
Fun Facts & Stats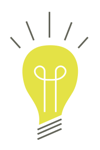 Born: January 29, 1983
Hometown: Wall, NJ
Education: Lehigh University, Bethlehem, PA
Degrees: BA in Journalism and Political Science (2005); MA in Political Science (2006)
Started Rowing: Fall 2001, Lehigh University, Bethlehem, PA
Club Affiliation: Sarasota Crew, Sarasota, FL; Penn AC Rowing Association, Philadelphia, PA
CrossFit Affiliation: Real Fitness Sarasota, Sarasota, FL; Requisite Fitness, Philadelphia, PA
Awesome Family: click here!
Number One Fan: click here!
Racing Highlights & Milestones
| | | | |
| --- | --- | --- | --- |
| 2019 | World Rowing Championships | Lightweight 2- | 1st place |
| 2019 | Canadian Henley | Championship 2- | 1st place |
| 2019 | USRowing Trials III | Lightweight 2- | 1st place |
| 2018 | Canadian Henley | Lightweight 2x | 1st place |
| 2018 | USRowing National Championships | Elite/Senior 4x | 1st place |
| 2017 | World Rowing Championships | Lightweight 4x | 7th place |
| 2017 | USRowing Senior Trials | Lightweight 4x | 1st place |
| 2016 | Canadian Henley | Lightweight 2x | 1st place |
| 2014 | Canadian Henley | Lightweight 1x | 2nd place |
| 2014 | USRowing National Championships | Senior Light 4x | 1st place |
| 2013 | Canadian Henley | Senior Light 2x | 1st place |
| 2013 | Canadian Henley | Senior Light 1x | 2nd place |
| 2012 | USRowing National Championships | Senior Light 1x | 1st place |
| 2007 | Schuylkill Navy Regatta | Intermediate 1x | 1st place |
| 2002 | Head of the Charles | Collegiate 8+ | 1st place |
Photo Gallery