The Be Brave Philosophy
Athletes thrive when they feel supported, empowered, challenged, curious and free.
Supported in a way that validates their experiences and enhances their growth
Empowered to step into their unique strengths and traits; empowered to take ownership of their development and success
Challenged by their vision and goals; challenged by the path and process ahead
Curious about what drives them; curious about expanding their capacity and accessing their best
Free to tap into their desires and strengths; free to explore their inner strength, power, courage and heart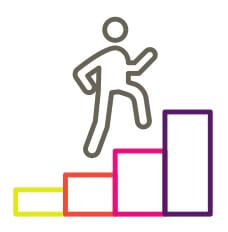 Our Approach
At Be Brave, we view performance development as a long-term, shared journey. Coach and athlete will work in partnership in service of the athlete's unique goals and needs. Programs will be individualized and designed with the whole athlete—mind, body and soul—in mind. Areas commonly developed include:
Traditional skills and practices such as goal-setting, planning, race strategy and execution, and post-race reflection
Lifestyle habits that support performance progression and facilitate well-being
Mindset skills including calm, confidence, focus and trust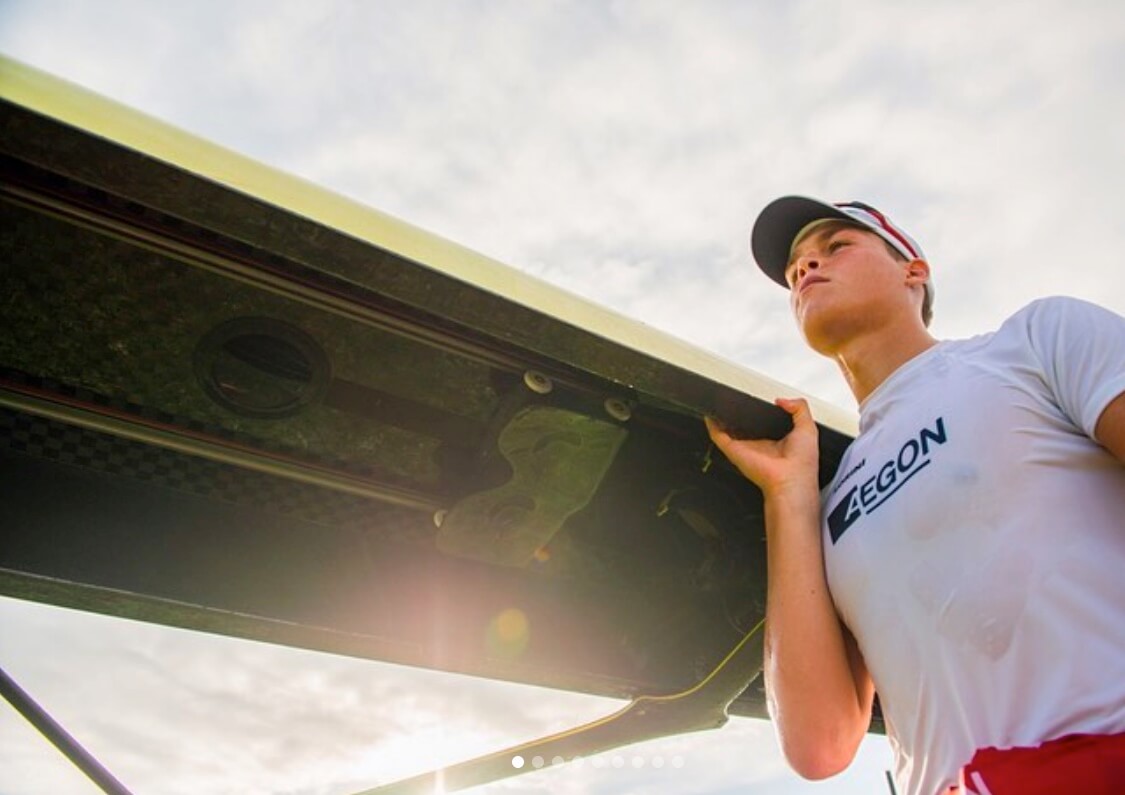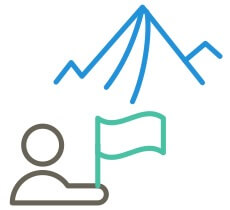 Who is this for?
Student-Athletes: Junior and collegiate competitors
Elite and emerging elite: Post-collegiate competitors
One thing in common: Looking to optimize performance, increase self-awareness and gain personal fulfillment through sport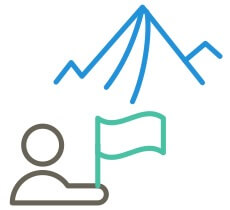 Coaching Structure
We will start with weekly video meetings with the option of moving to every other week, depending on athlete goals and needs
Meetings will be followed up with customized assignments designed to facilitate athlete development and performance progression
Athletes will receive ongoing support through email