The first time I realized I was head over heels in love with rowing was in late summer, 2005, at a time when I wasn't even rowing at all! I wrapped up my collegiate career at Lehigh the previous spring but was still on campus for grad school and decided to help out with the crew team.
The night before my first practice as the newly appointed volunteer assistant coach of the men's novice team (read: very high up in the ranks!), I could not sleep. And I mean could… not… sleep. I was a kid at Christmas, almost sick with anticipation, and simultaneously surprised by the intensity of my excitement and overall emotion.
I loved rowing in every sense of the word as an undergrad. I loved the work; I loved learning the skill; I loved being outside and on the water; and I absolutely loved being part of a team. But my awareness of the depth of my fire and passion and connection to the sport wasn't apparent until that sleepless night in 2005.
Fast forward to now.
Sunday, March 10: I loaded up my boats at Nathan Benderson Park before dawn and drove an easy three hours northeast to Canal 54 in Fellsmere, Fla. Adrenaline drove me all morning: After a nonstop two weeks of training in Sarasota, Fla., I was determined to get to the Canal early, unload and settle into my new "home" with enough time to rest and regroup before the next day. Monday was the start of Penn AC's spring training camp, and I wanted to be as ready and rested as possible.
When I left the Canal that morning, with the boats unloaded and ready to go, I was hit hard with a high. I love it here. It reminds me of training like Sylvester Stallone in Rocky IV, removed from distractions and immersed in the outdoors. We wade our boats into the water instead of launching from a dock. There's something about sinking my feet into the cool wet sand and mud that makes me feel happy. Perhaps it's a sense of connection to the earth. Perhaps it's just a sense of relief after a hard workout in the sun. A typical day includes alligator sightings on shore. And anyone walking the canal bank needs to be mindful of fire ants—they attack fierce and fast if you step on their mounds.
I was also excited about seeing the team and simply getting to work. I had been in Sarasota with a small handful of my teammates (shout-out to Kat, Pete, Jasper and Scott!) but hadn't seen the whole Penn AC contingent since I left home.
Now, let me tell you something…
The adrenaline… the emotional high… Sunday night, it happened again. Just like in 2005—I absolutely could not sleep. I felt butterflies in my stomach and joy in my heart, blissfully anticipating the first day of practice with the team.
Butterflies in my stomach and joy in my heart – God, that's powerful. It almost feels scary to write. And yet, it's amazing to connect with the feelings. I'd love to bottle them up and hold tight.
A Bit of Inspiration
Kate Grace, a U.S. Olympian and Nike track athlete, posted a training update on social media last week that really resonated with me and ultimately inspired this post.
She wrote:
Almost immediately after writing last week's update, we got the text that workouts began the next morning. I wrote this note after the first workout… "He texts at nine and my heart skips a beat. I feel nervous like the first day of school. One of my first thoughts is: "I'm not ready." Or I just wish there was more time. I can't believe I still get nervous like this after so many years.
My heart still skips a beat too. And it feels good to write it and share it and say it out loud.
The 2018 race season is fast approaching. I have no idea how the year will unfold but right now, I feel like I'm on the edge of something new and exciting. Maybe it's boat speed. Maybe it's freedom. Maybe it's both. Whatever it is and however the season unfolds, I am grateful – for the love and the butterflies and the joy.
Happy rowing, my friends! 2018: Let's do this!
Canal 54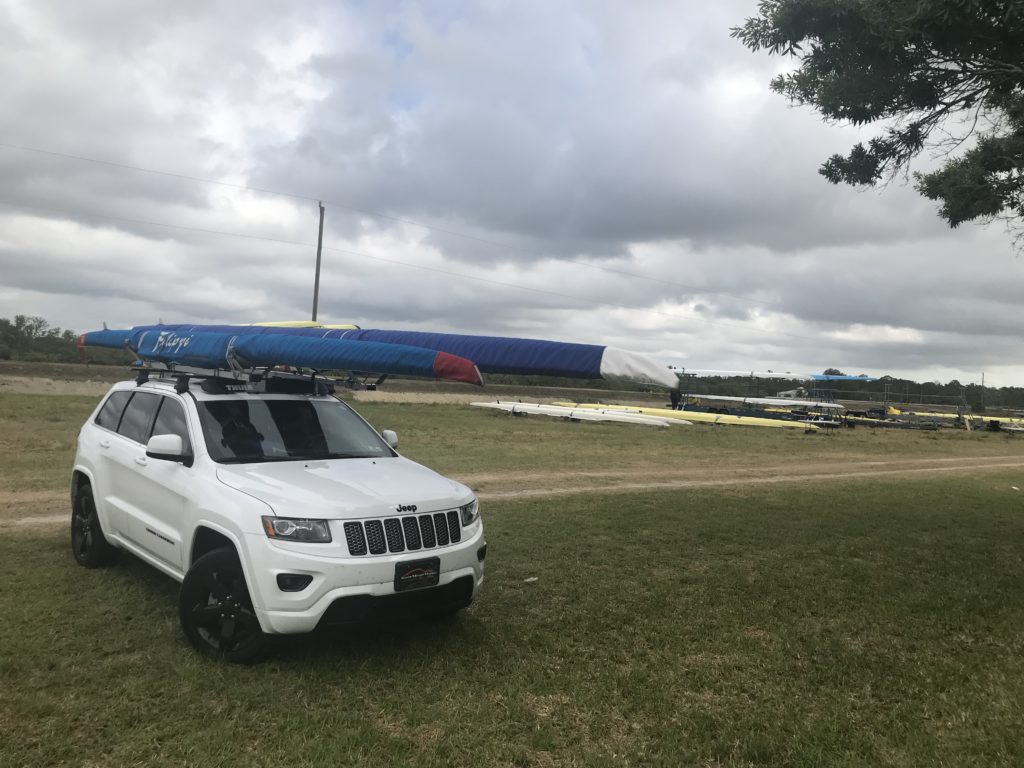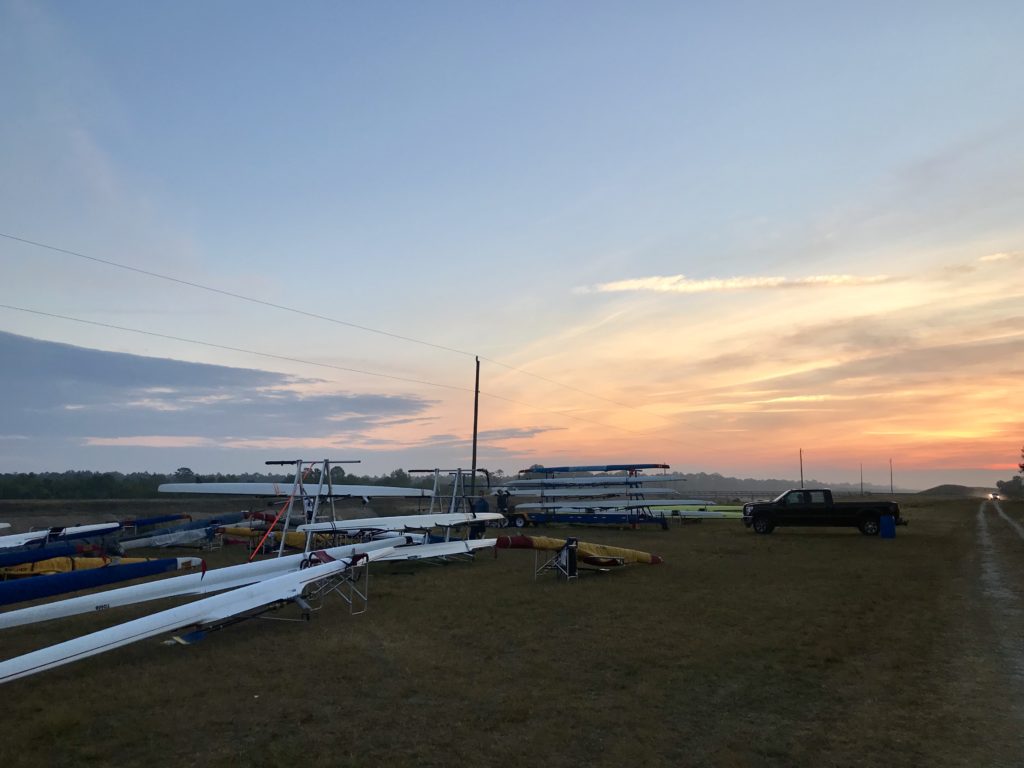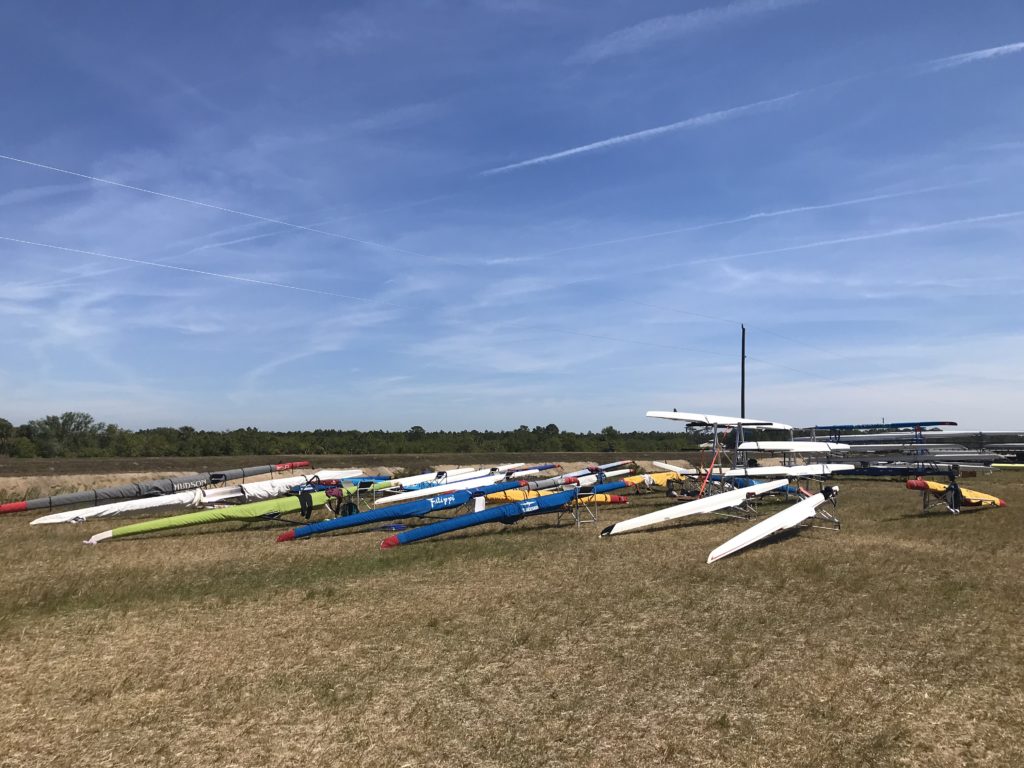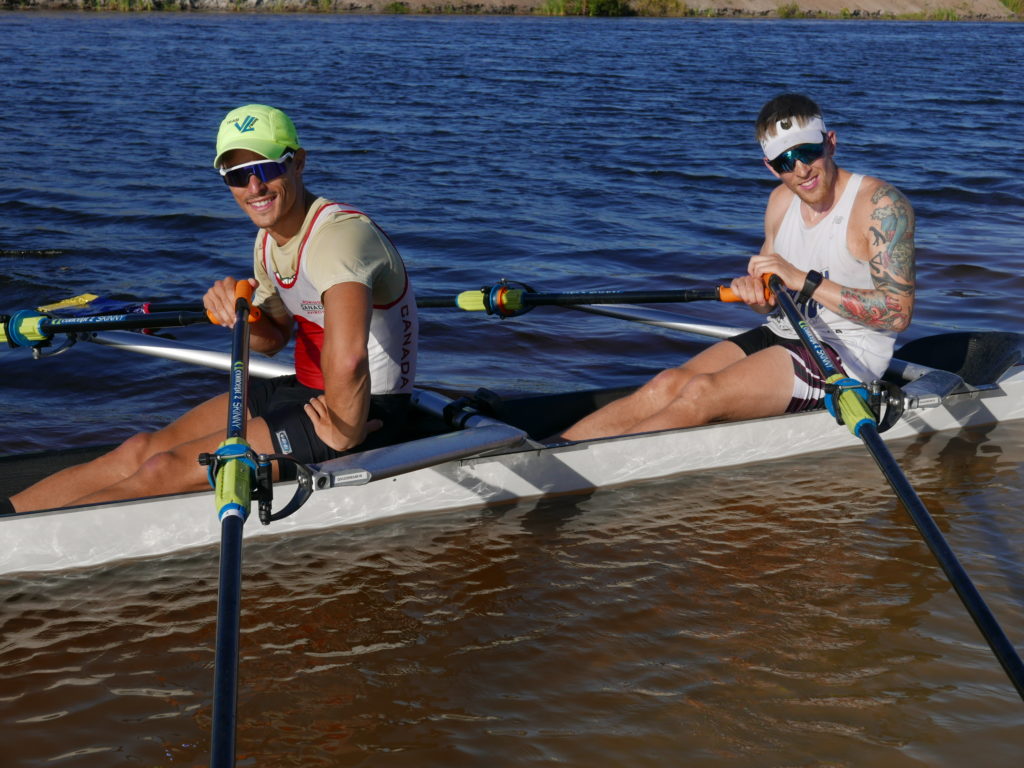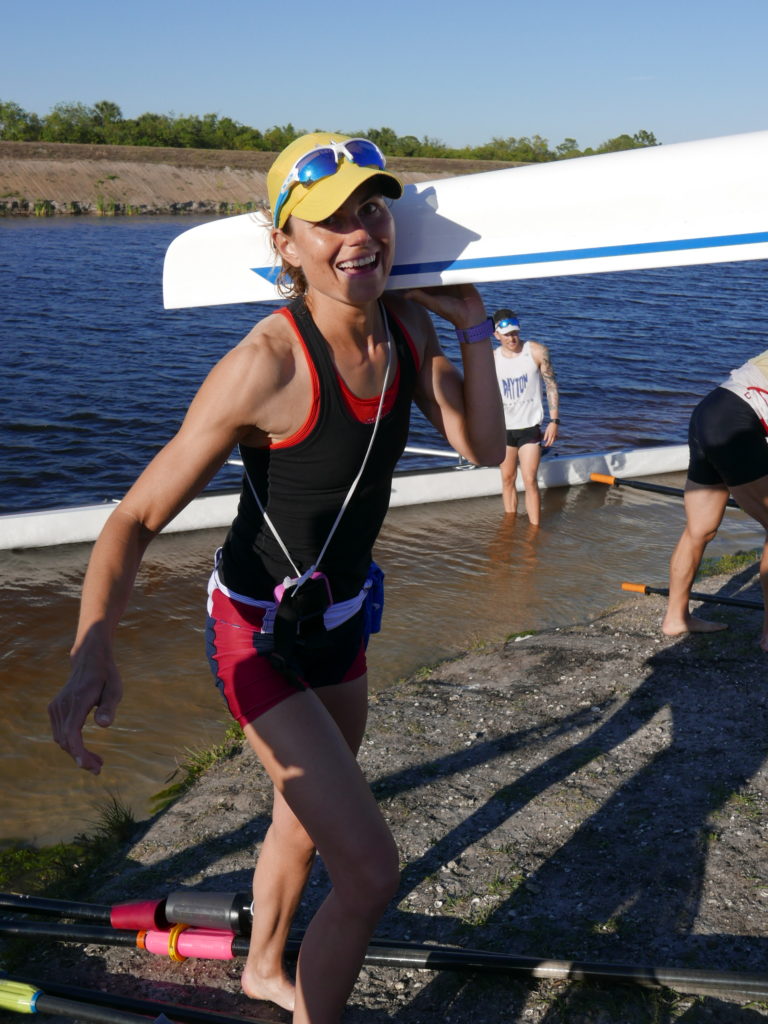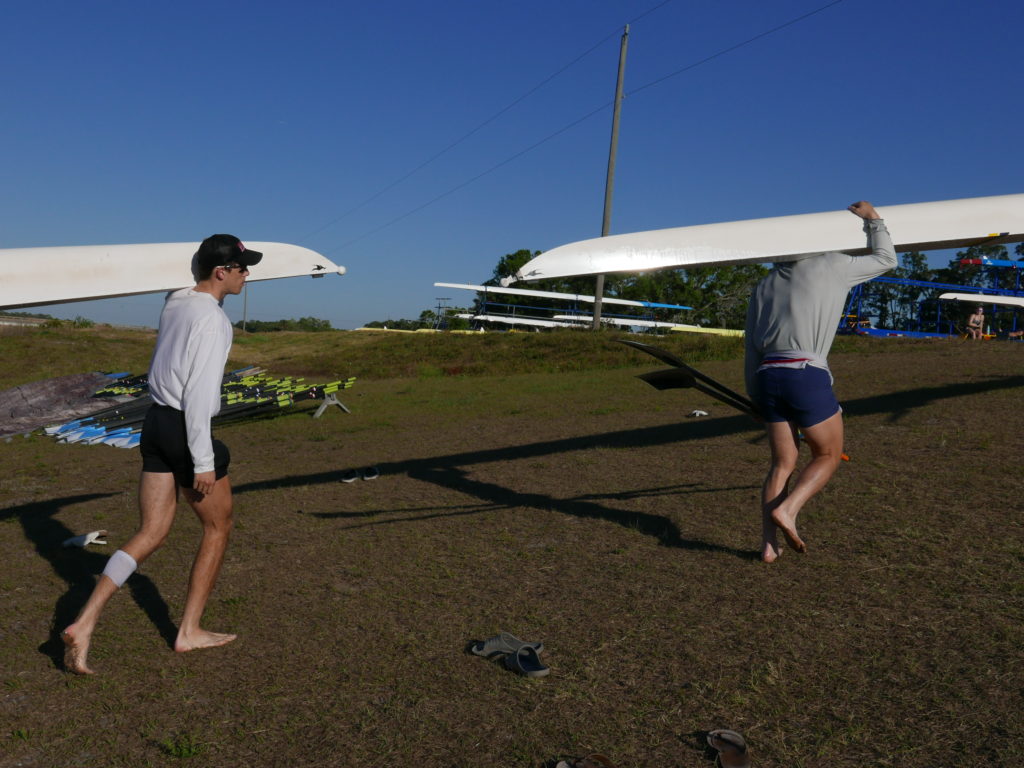 Treasure Coast CrossFit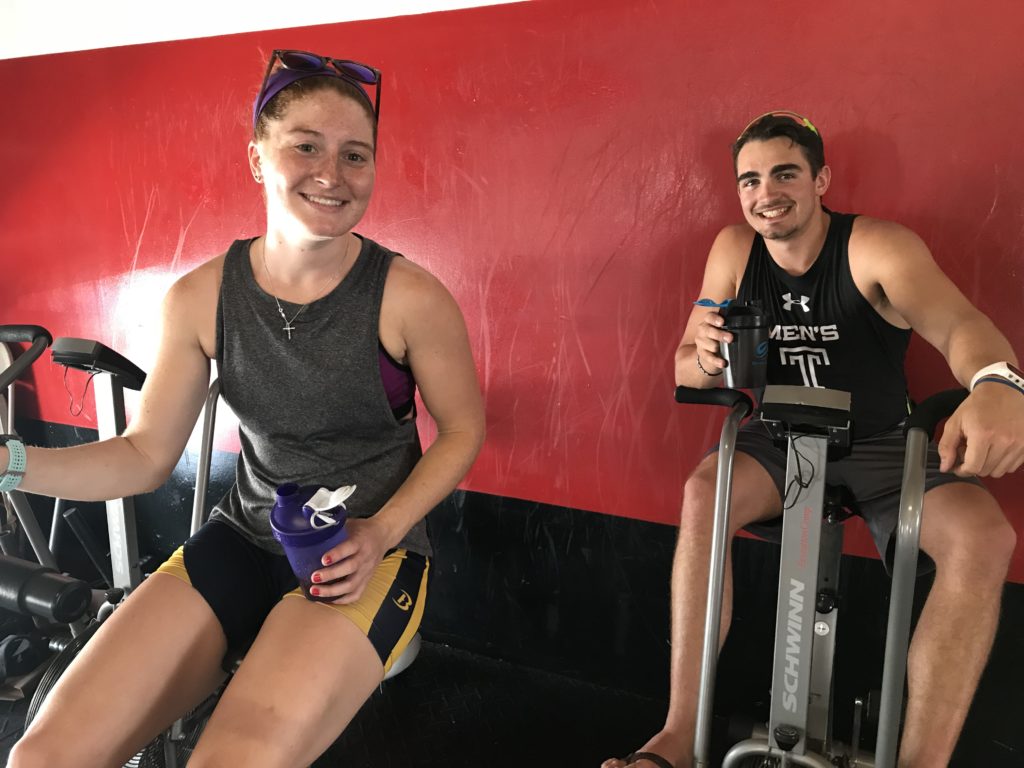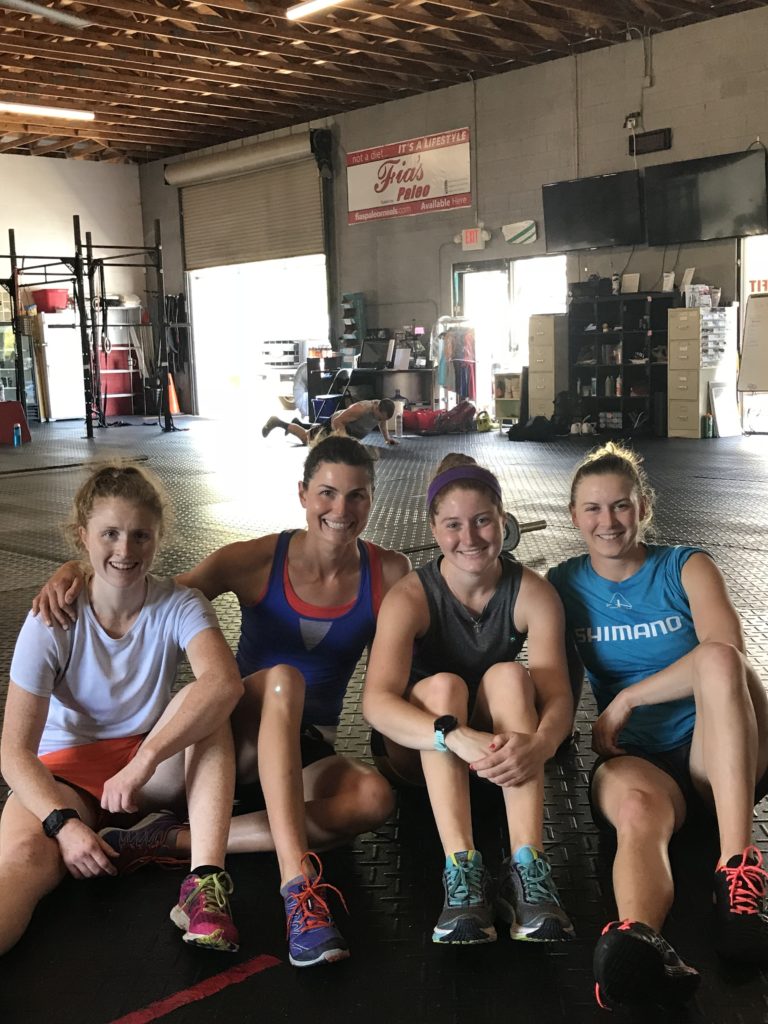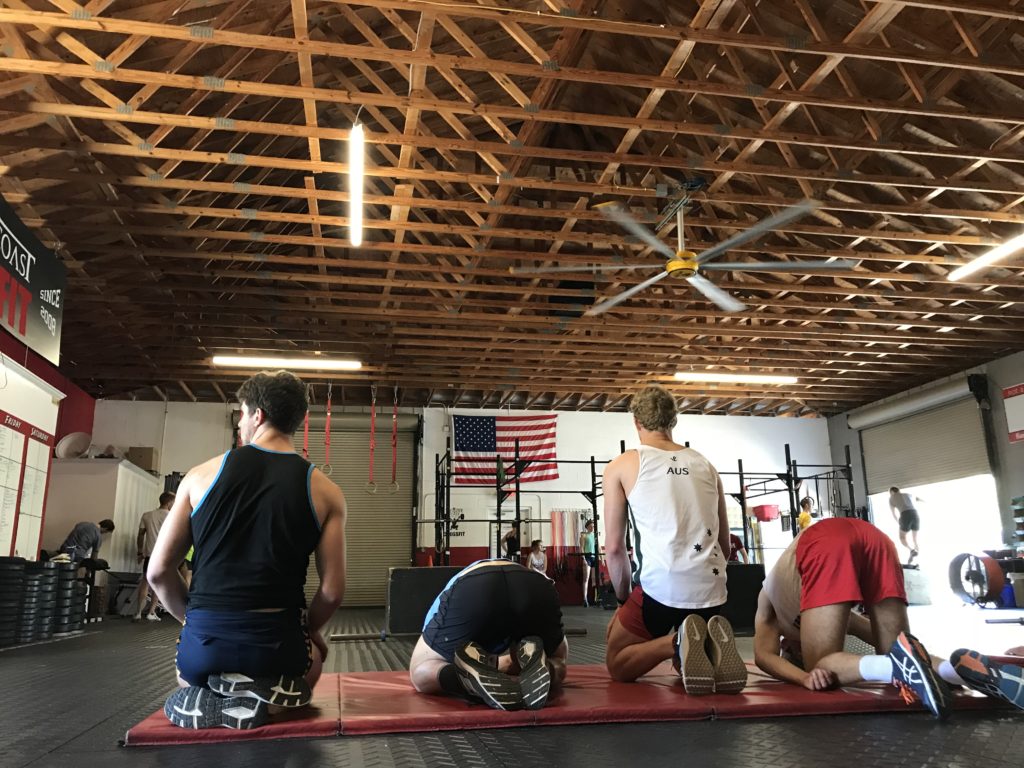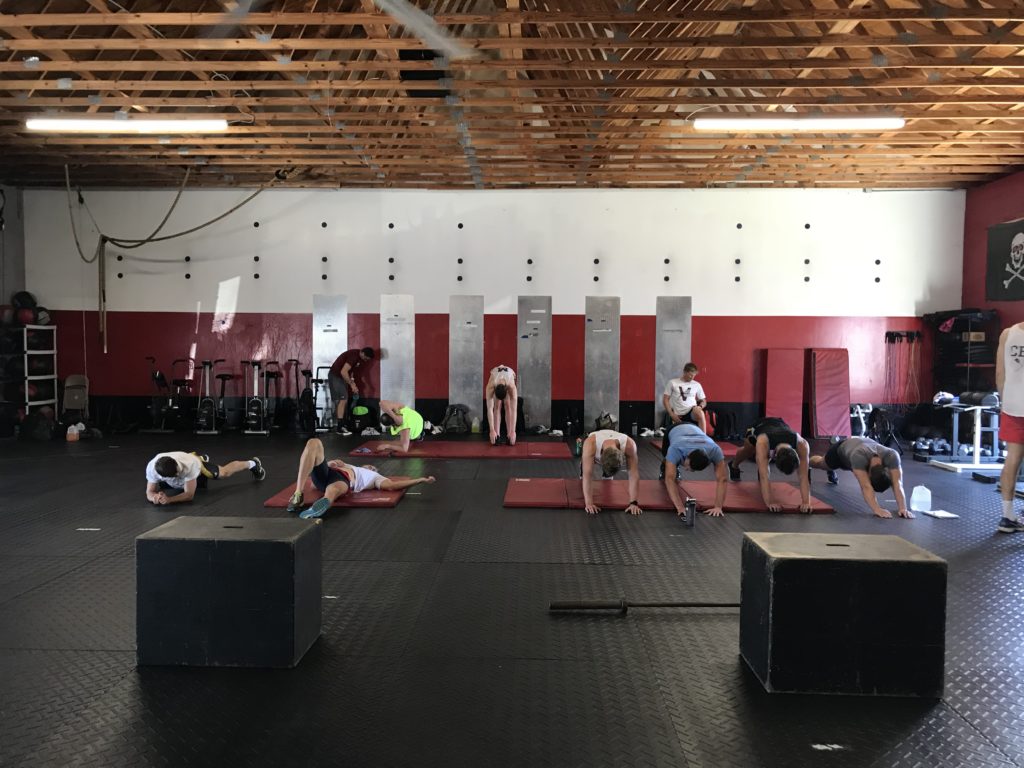 A Day of Rest…
And a visit from my favorite guy!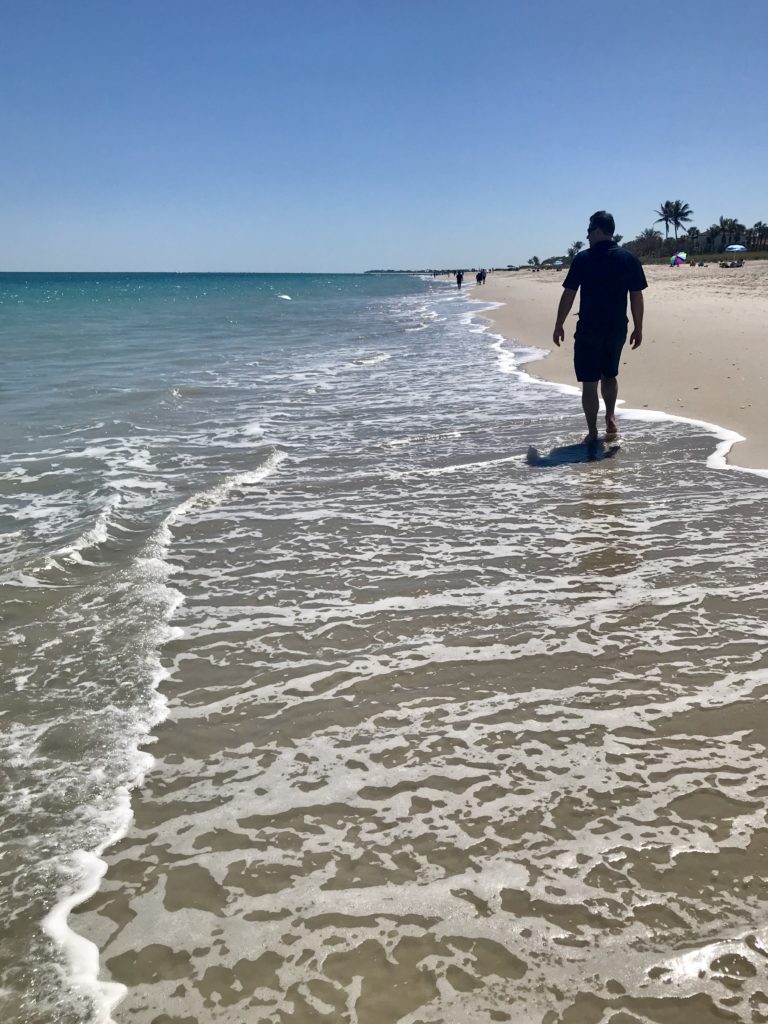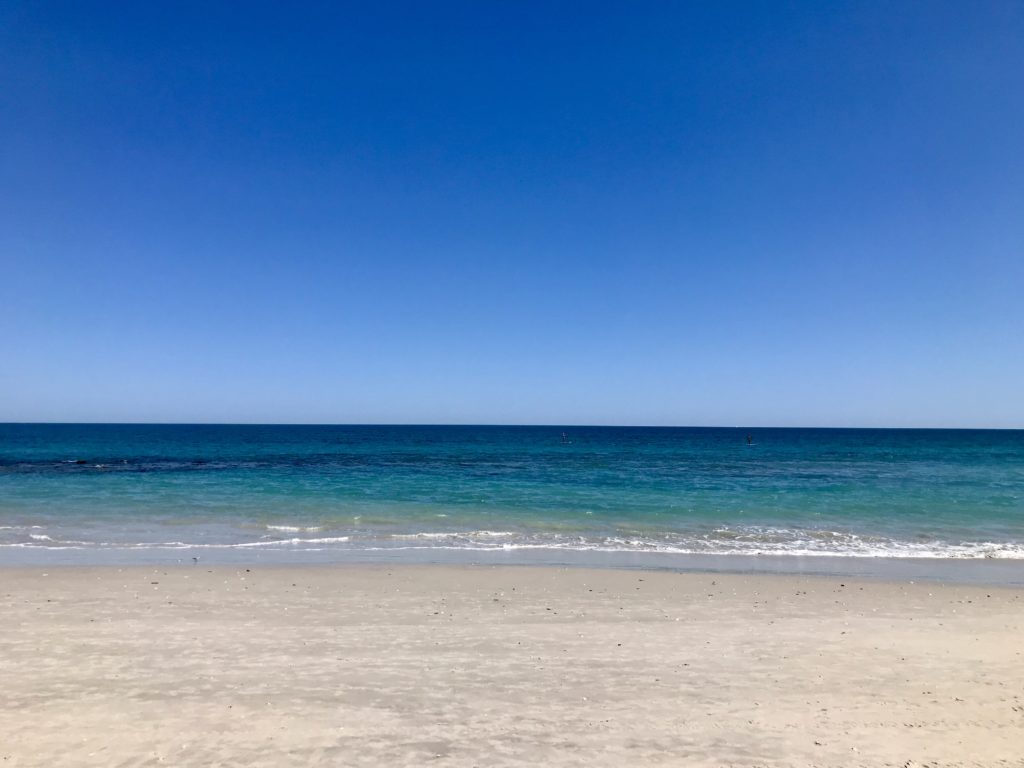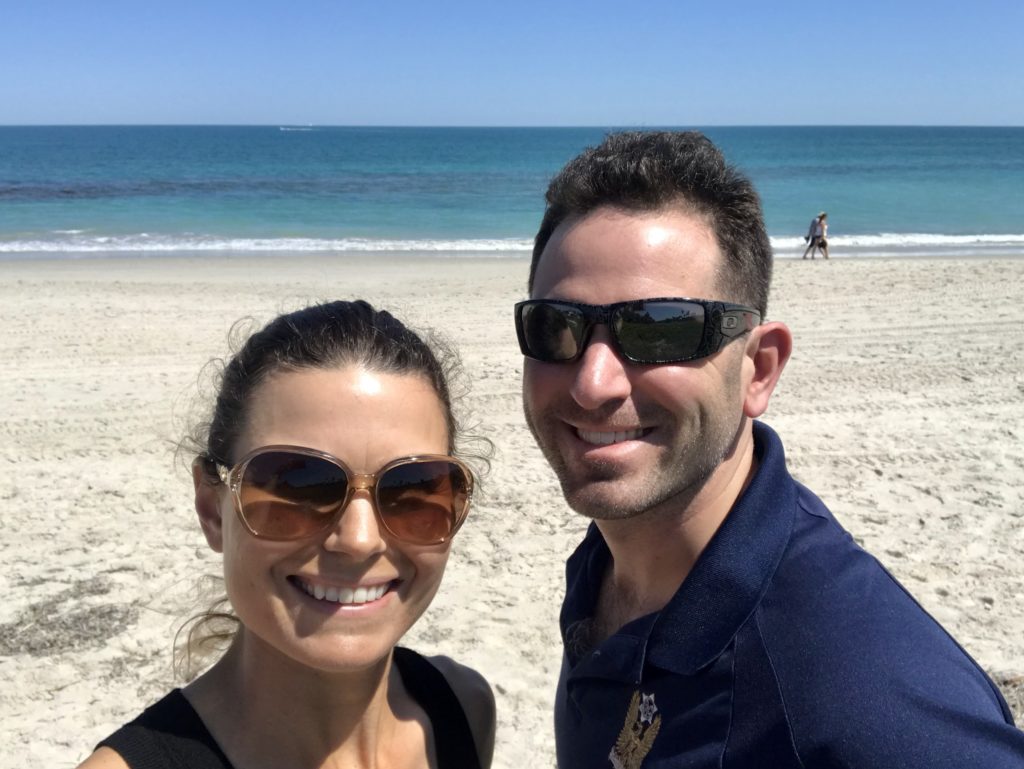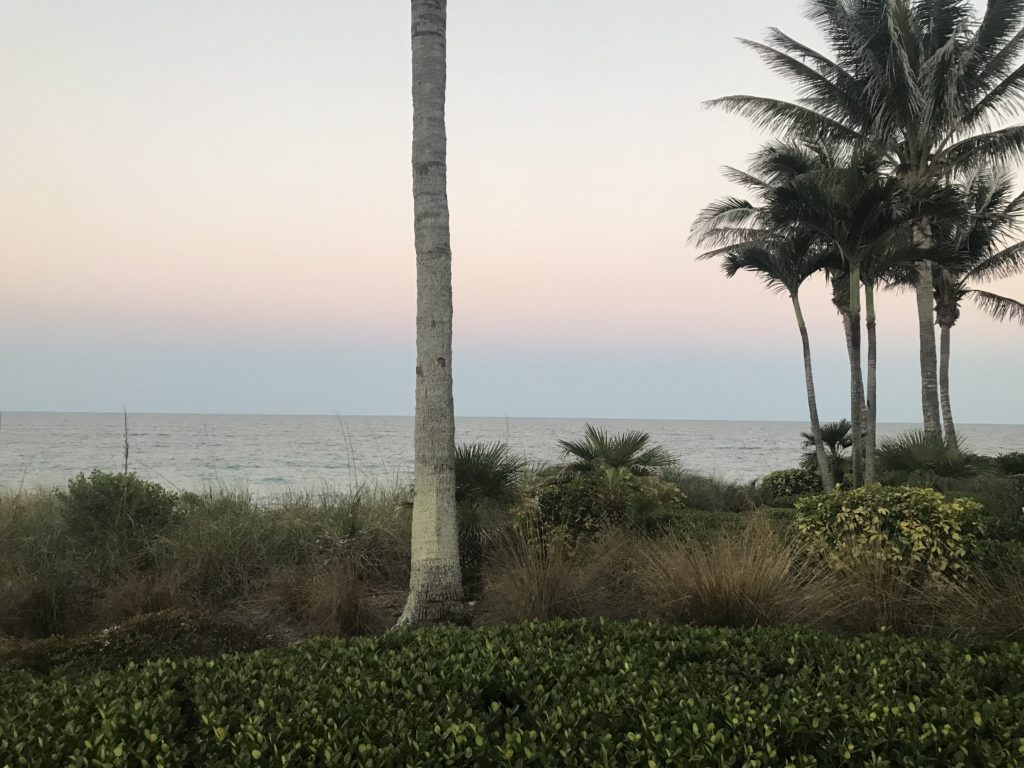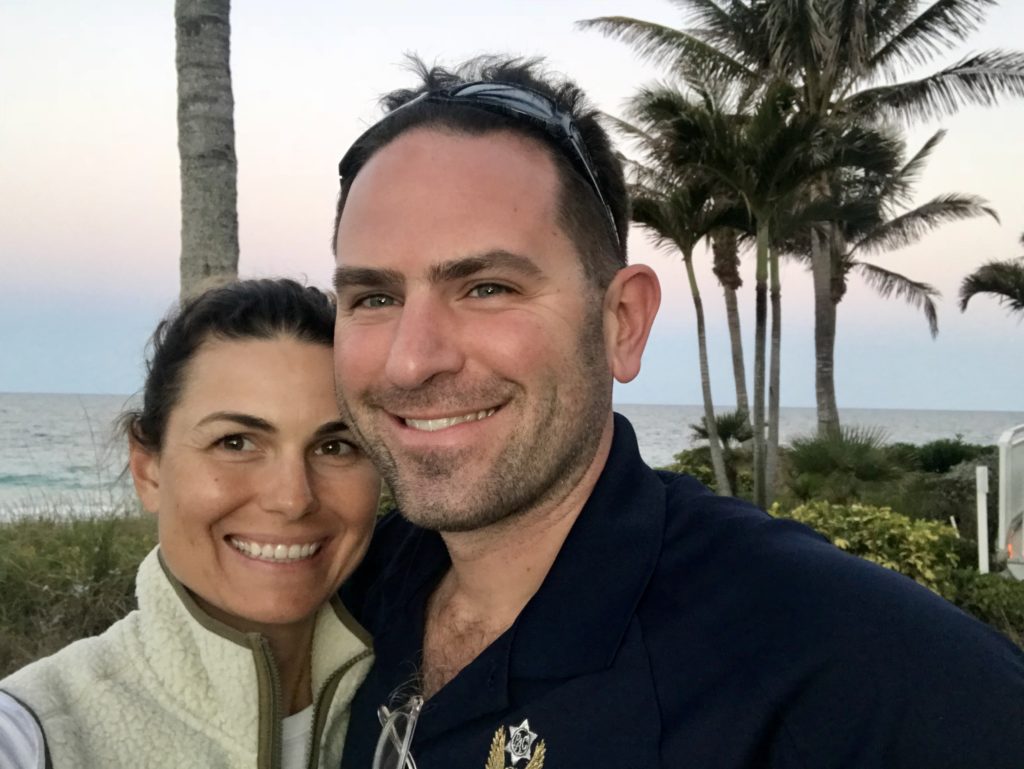 And that's a wrap! Thank you, Jasper Liu, for contributing to the photos! 😀