A good friend once told me that competition means coming together, from the Greek, coming together to petition. Everybody's game is lifted when you come together. ~Alfre Woodard
Every once in awhile I need to remind myself that I am here to give.
It's easy to fall into the trap of solely focusing on what I need and what I want… my goals… my path forward… my success.
But, I am part of a team at Penn AC and a community on Boathouse Row.
We work together.
We rise together.
I am here to give as much as I'm here to personally succeed and grow.
Getting Clear
I've spent a lot of time recently on getting clear on who I am, what I stand for and what drives me in pursuit of more boat speed and rowing success.
I've learned that I love a good challenge.
And that GROWTH is one of the things I value most in this world.
There have been times this year when I've felt stuck or unable to see a way forward. I ended up feeling frustrated, helpless, anxious or depressed, and that makes sense because stuck is very much the antithesis of growth.
But…
I'm starting to think that there's always a way forward. Sometimes you just need to reframe your circumstances, or talk to someone you trust to gain a new perspective or see things in a different light.
We've started work in the quad here in Philadelphia and everyday now I look for ways I can give and how I can grow. Teams are tricky. They're exactly like families. We love each other. And simultaneously frustrate each other like crazy! Ultimately, though, we all want the same things—improvement, more boat speed, PR's and big wins!
I love being part of something bigger than myself. I love contributing to a greater whole.
It's race season. Tensions are high. And they will only continue to heighten as U.S. Trials approach and unfold. If you're racing this summer, check in with yourself from time to time. Ask yourself what you value most, and what you want to gain from—and give to—this year.
2018 is HERE. We're in the thick of it, my friends! Row hard, be smart and keep on living the dream! 😉
Philadelphia in June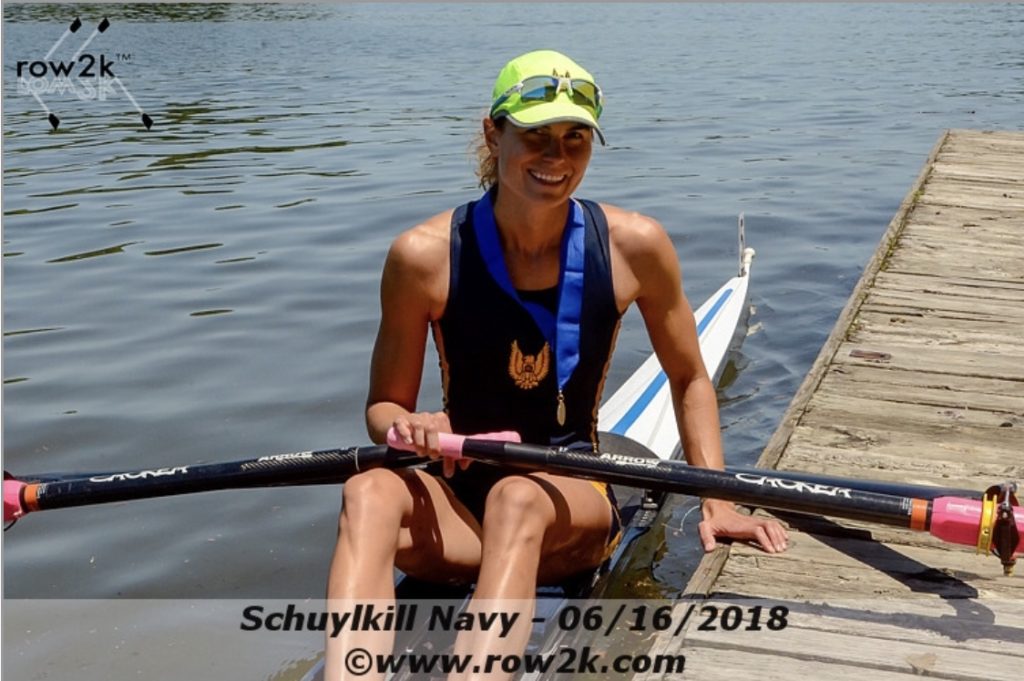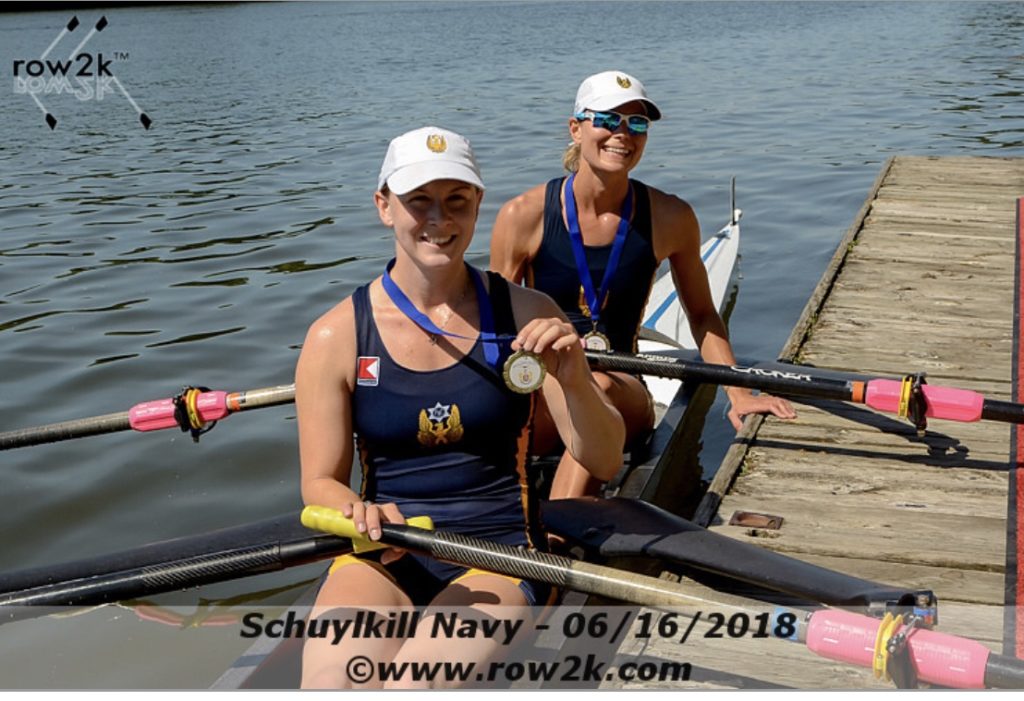 Read more about the Schuylkill Navy Regatta in this write-up on USRowing found HERE.