Be Brave apparel and accessories are here! What started with a desire to design stickers to liven up your training log, grew into a collection of hats, tanks and super-soft tees. We also created decals in four hot designs, featuring 14 brilliant colors. Plus, a Be Brave Notecard Set ideal for writing race plans, mantras and goals.
Our first iteration is all about comfort, color and confidence! Yes, it's fall. The weather is changing, and we're just as excited about hoodies and joggers as you. We also know that it's always the perfect time to add a soft, stylish tee to your line-up of gear, or spice up your favorite water bottle with a decal in hot magenta, lava, lemon, pink or sky blue!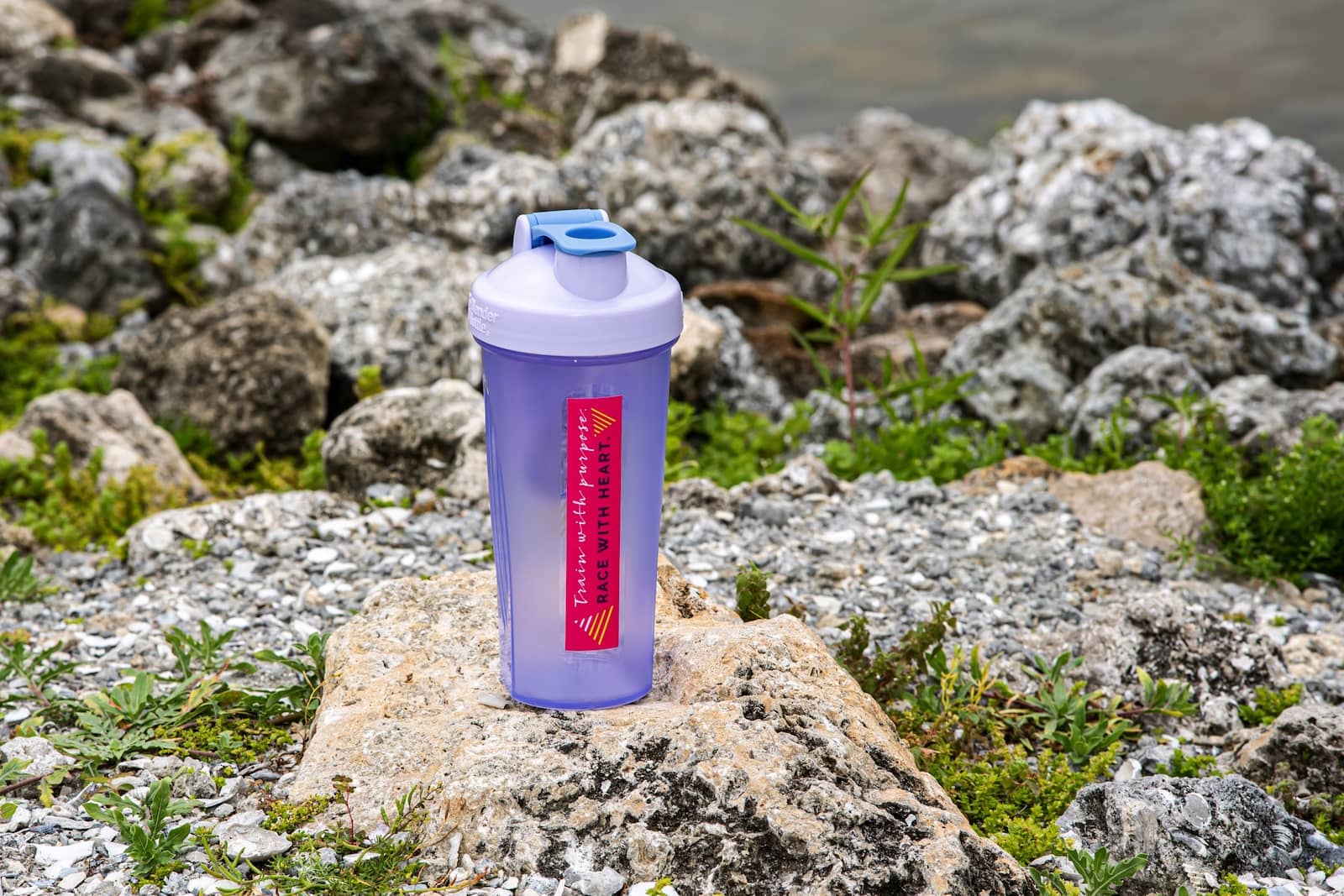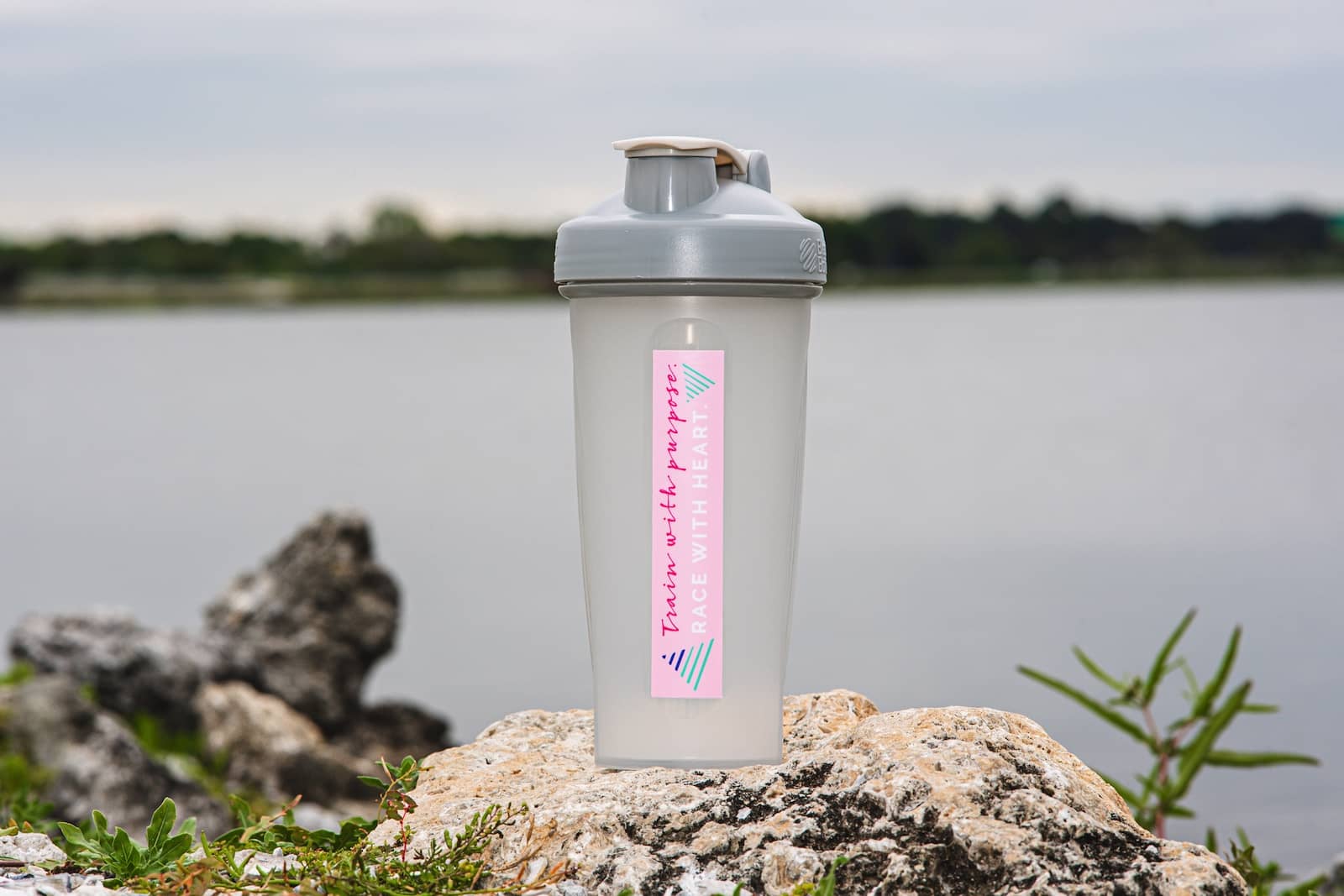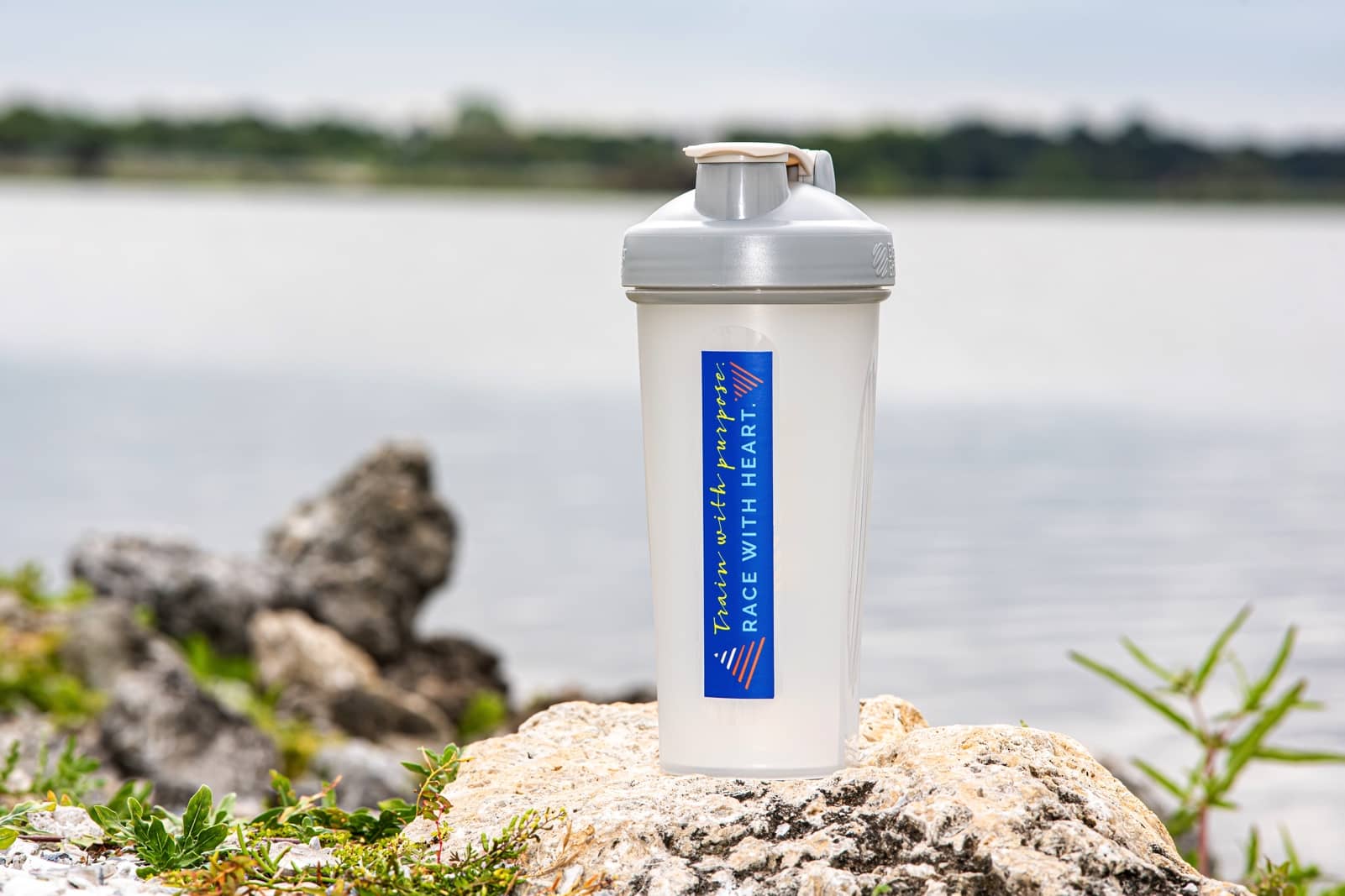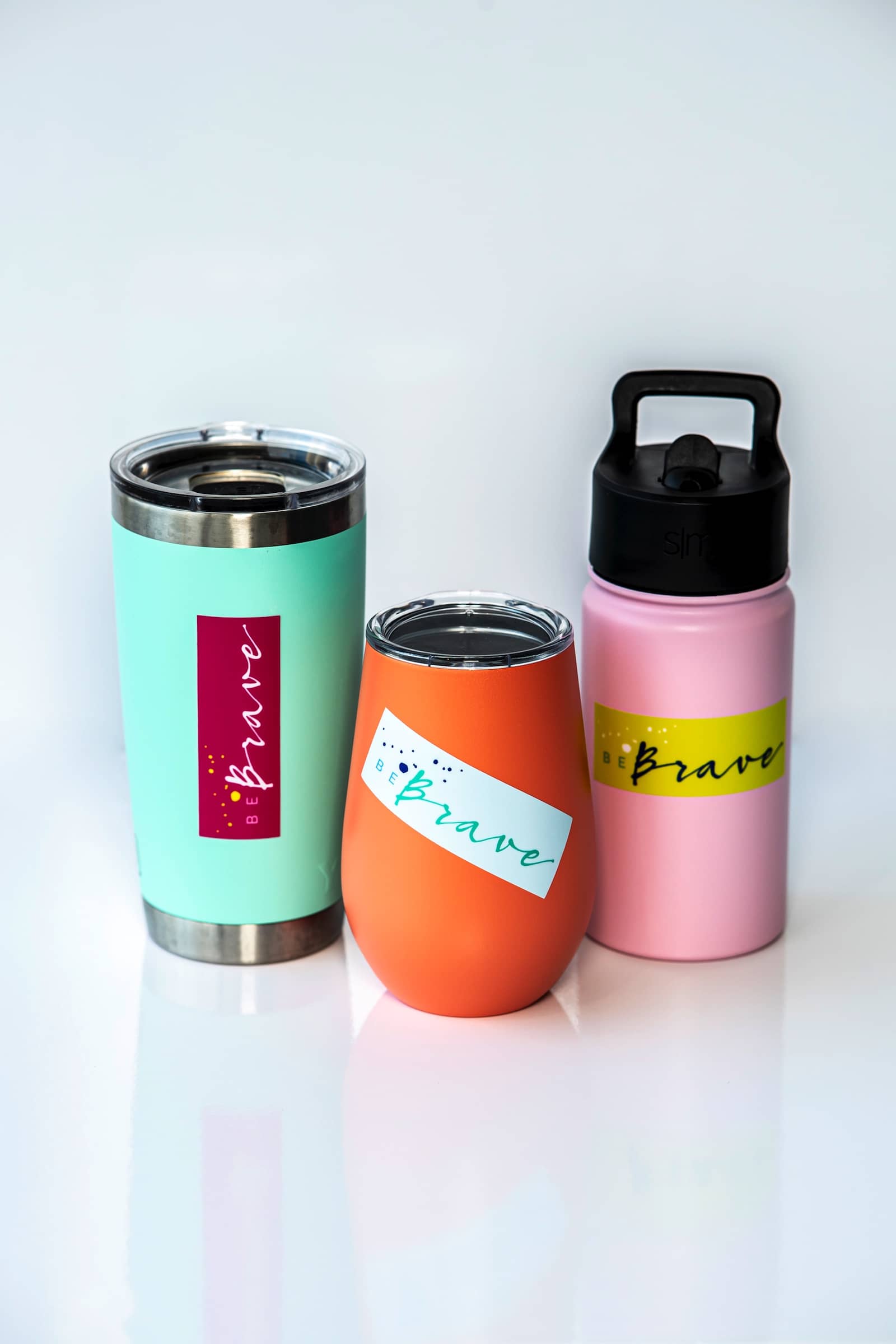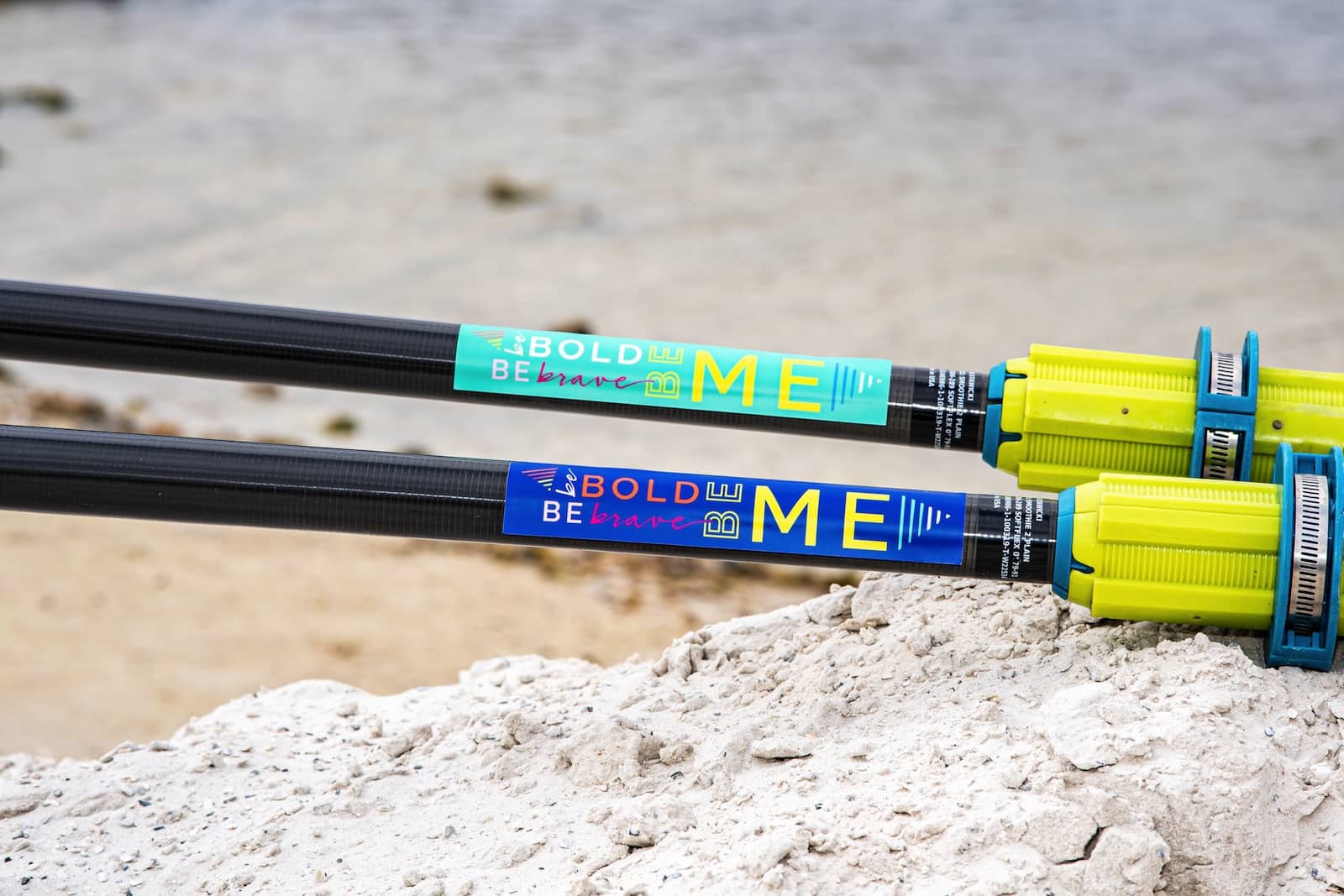 Tanks and Tees
For the apparel, we took special care in selecting super soft fabric that's perfect for lounging after practice, going to class, or light activities like walking or yoga. Personally, I love rocking Be Brave in the gym. The Rise and Row tank is officially my new "go-to" for lifting. After years of training in tight, form-fitting gear, I love how the relaxed fit moves with my body and gives me plenty of space to breathe!
The Classic Tee is soft and versatile and includes women's and unisex fits. Both styles showcase the classic Be Brave logo on a Black Heather Triblend tee. The women's fit also features a brilliant orange and super-cool aqua, while the unisex fit boasts a timeless "true royal" and fun, bright berry.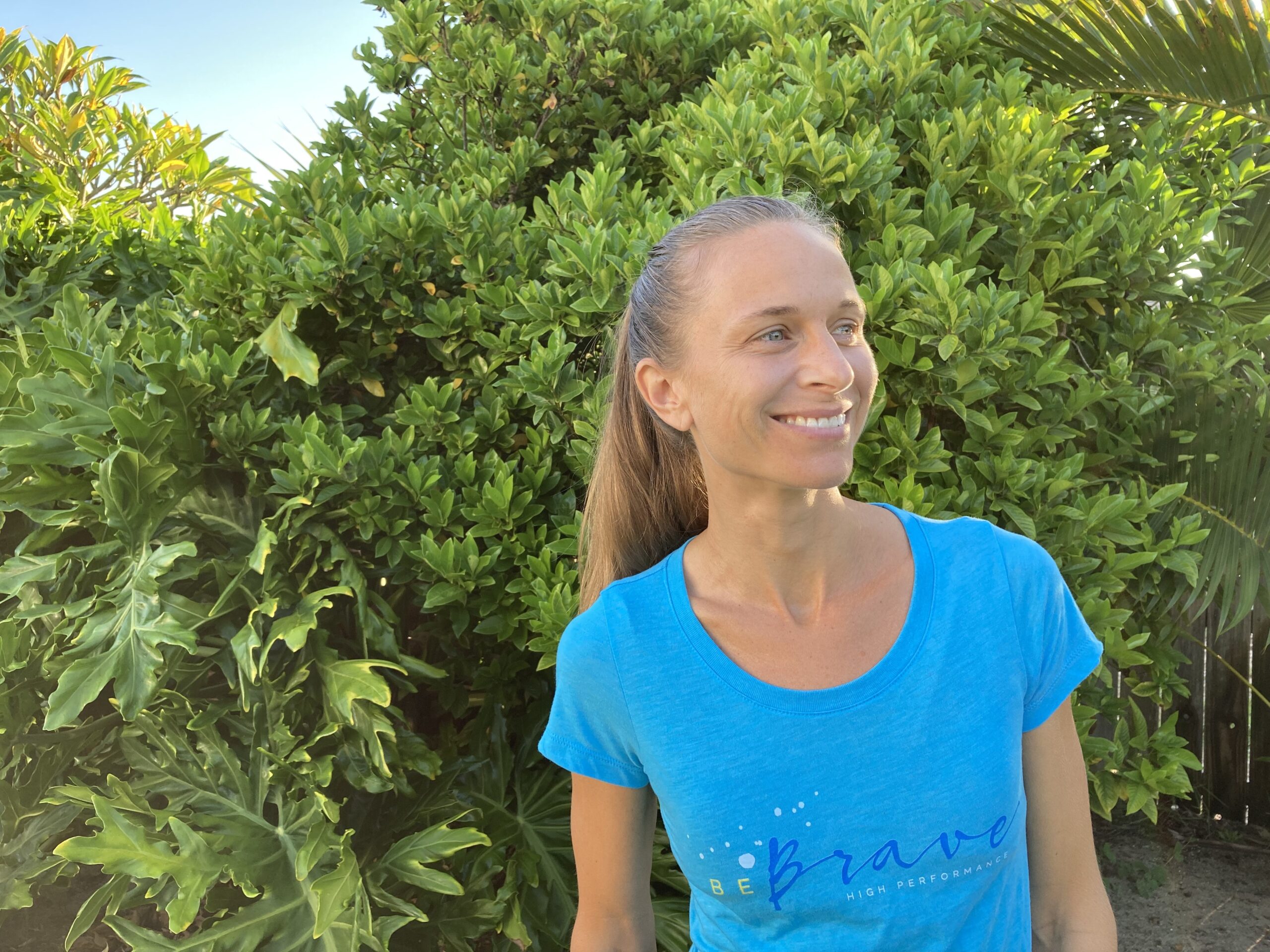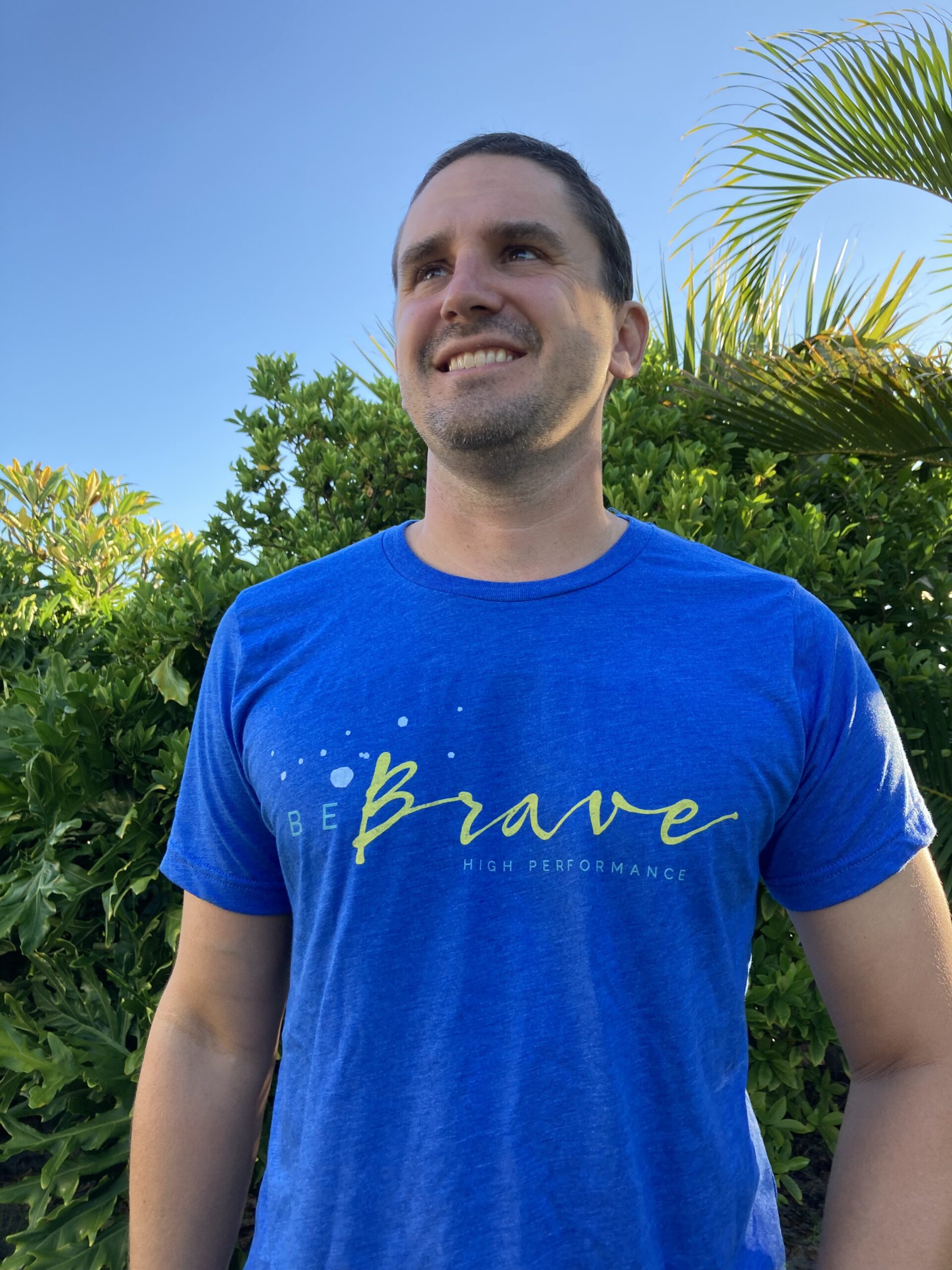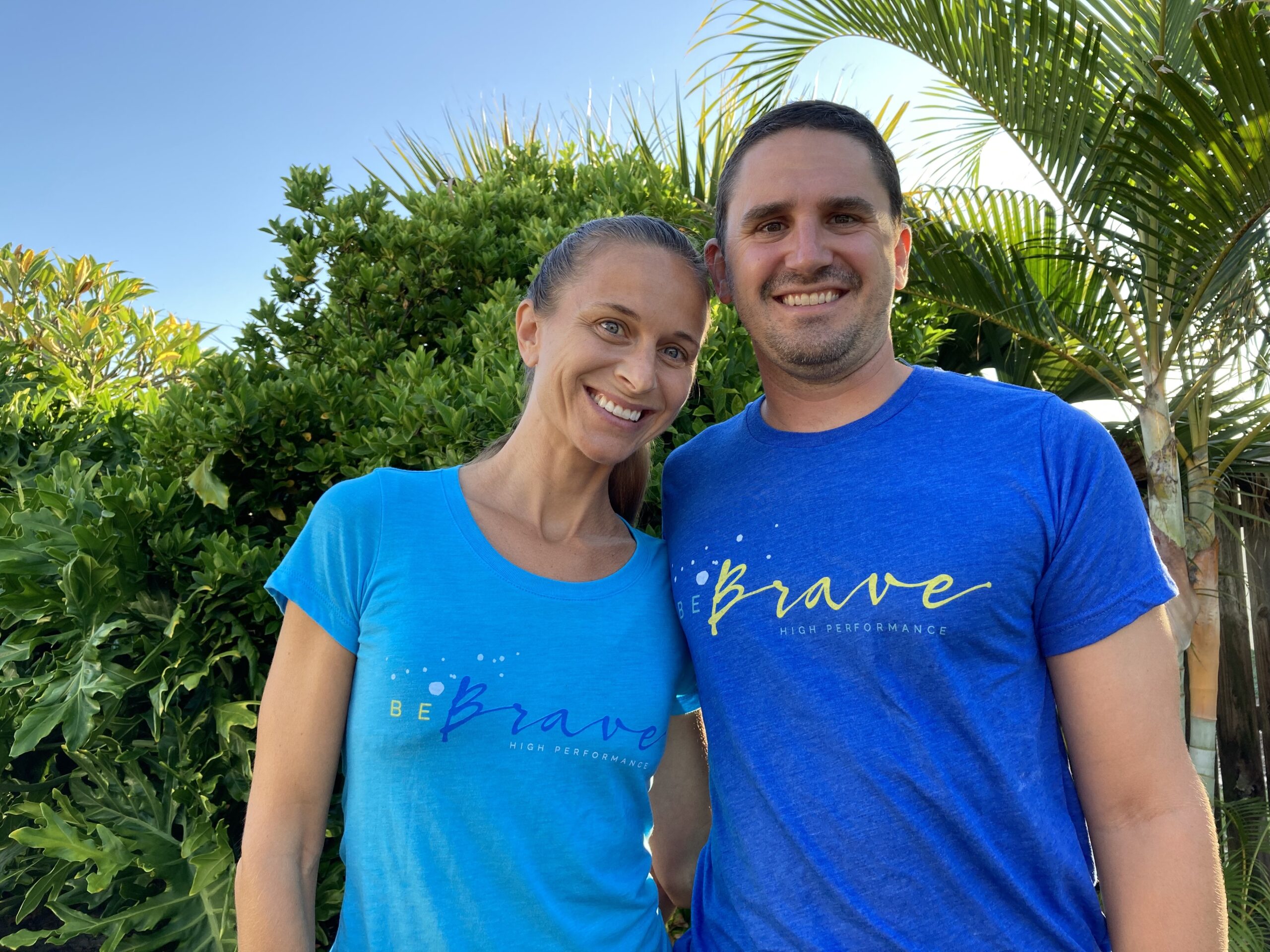 The Athlete's Trucker!
The Power Ten Classic trucker hat feature a brilliant iteration of the Be Brave High Performance logo. We promise you'll love the lemon yellow and hot magenta designs! We chose FlexFit technology for the cap, which is stretchable and adjustable with a comfort and fit that are nothing less than next level. Ideal for in the boat, on a run or however you choose to take on the day!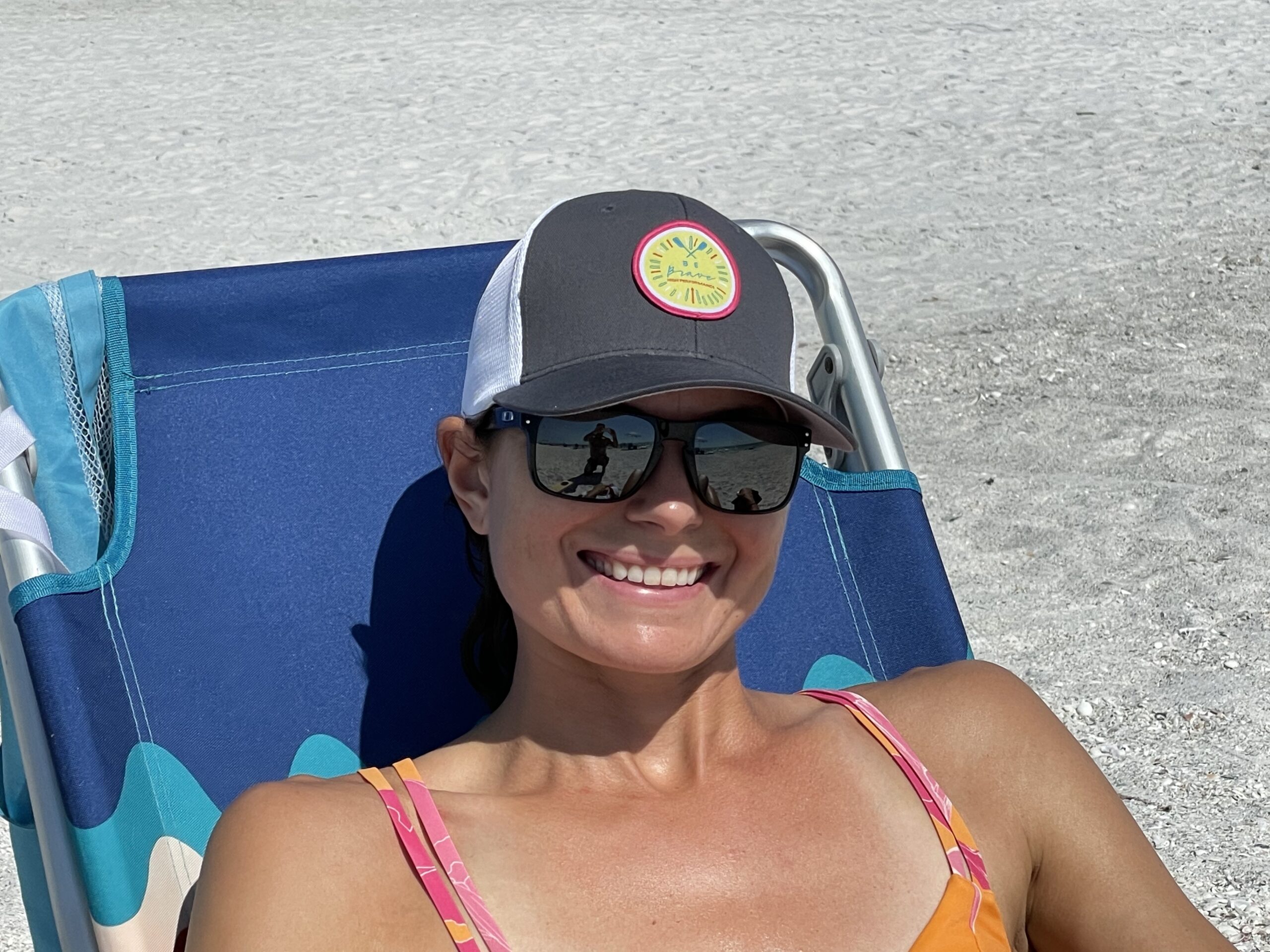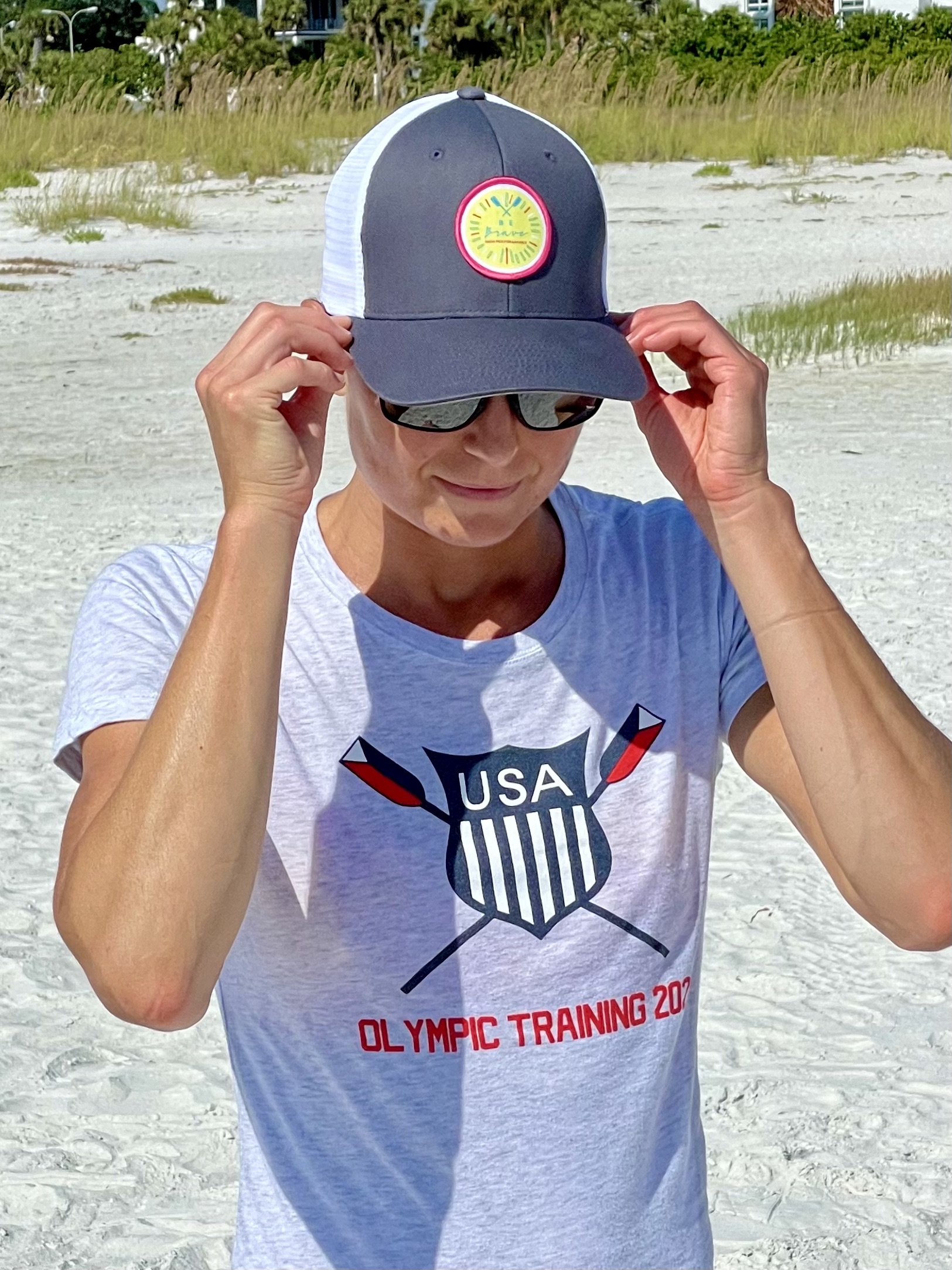 Early Reivews!
I love my "Rise and Row Tank"! It is lightweight, breathable and it keeps me cool during hot summer workouts. Plus, I feel empowered when I train under the Be Brave logo!
Love the Ladies T's. I have all three colors! They are so soft and fit great. And they wash beautifully…my favorite new T for Yoga!
The Be Brave Classic Tee is great for all types of fitness activities.
Very comfortable, BE BRAVE logo brilliantly designed! Classy, cool and breathable–under the hot summer sun completed a 6 mile power walk. Indeed, a definite mark of a HIGH PERFORMANCE hat!
The Power Ten Classic is a must have. Great fit and stylish Be Brave logo!