Our F36 lightweight women's double, lovingly The Eagle, is posted for sale. When a high school team expressed interest last week, a small part of me wanted to hold on, at least for one more go down the Charles River this fall.
Perhaps it is because of the name, The Polish Eagle, which pays homage to our Polish roots—Skola and Stawicki as evidence. Or perhaps it is because each of the many trips up and down the east coast and across Florida required a two-person team effort, usually Kyle and me. Whatever the reason, the boat holds meaning more so than other shells we have owned. I will be thrilled for its future family—after all, it is a fast, furious, beautiful racing shell—and simultaneously sad to see it go.
An Origin Wrapped in Heart
In spring 2016, I started training with Penn AC's High-Performance (HP) Team. In theory, it was a risky move on paper. Penn AC had a rich history of training heavyweight men, and I was leaving a club that had repeatedly produced lightweight women's boats for the National Team for the decade prior if not longer. Entering the 2016-2017 season, Penn AC's team carried four lightweight women including me. The club, meanwhile, housed a single lightweight women's shell—a double that was co-privately owned and shared with the masters women.
Prior to the 2017-2018 season, it looked like nothing would change with the club's fleet for women. Kyle, much more the visionary between us, talked about buying a double that he and I envisioned would be dedicated for use by the HP light women. With an additional light women's shell in the mix, we athletes would have more options for training and could level up our work and go side-by-side in two doubles.
When all was said and done, we moved forward with a buy and took home an off-lease shell from Filippi after the 2017 World Championships. I share this now as testament and with gratitude to my husband's true generosity. With care and sincerity, he's dedicated time and resources not just to me but to my teammates and programs. My journey in rowing has, in many ways, been his as well.
Celebrating The Eagle in Photos
Head of the Charles 2022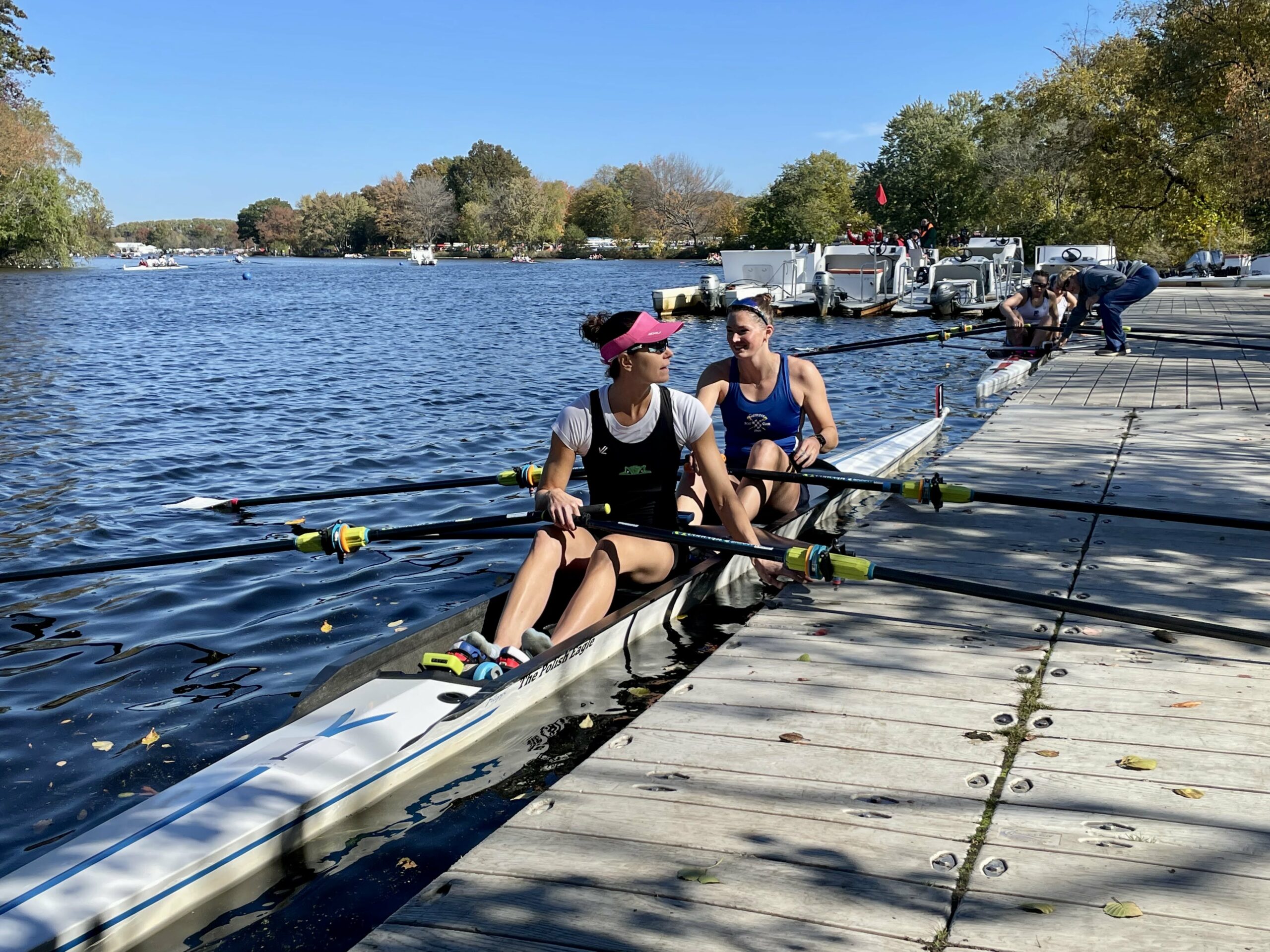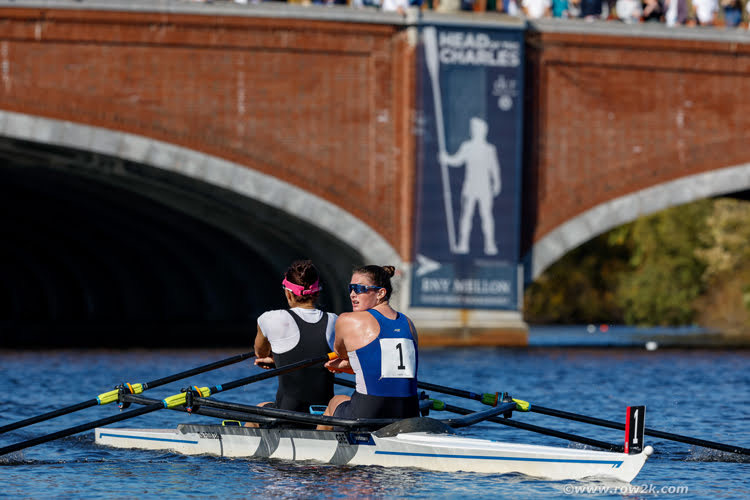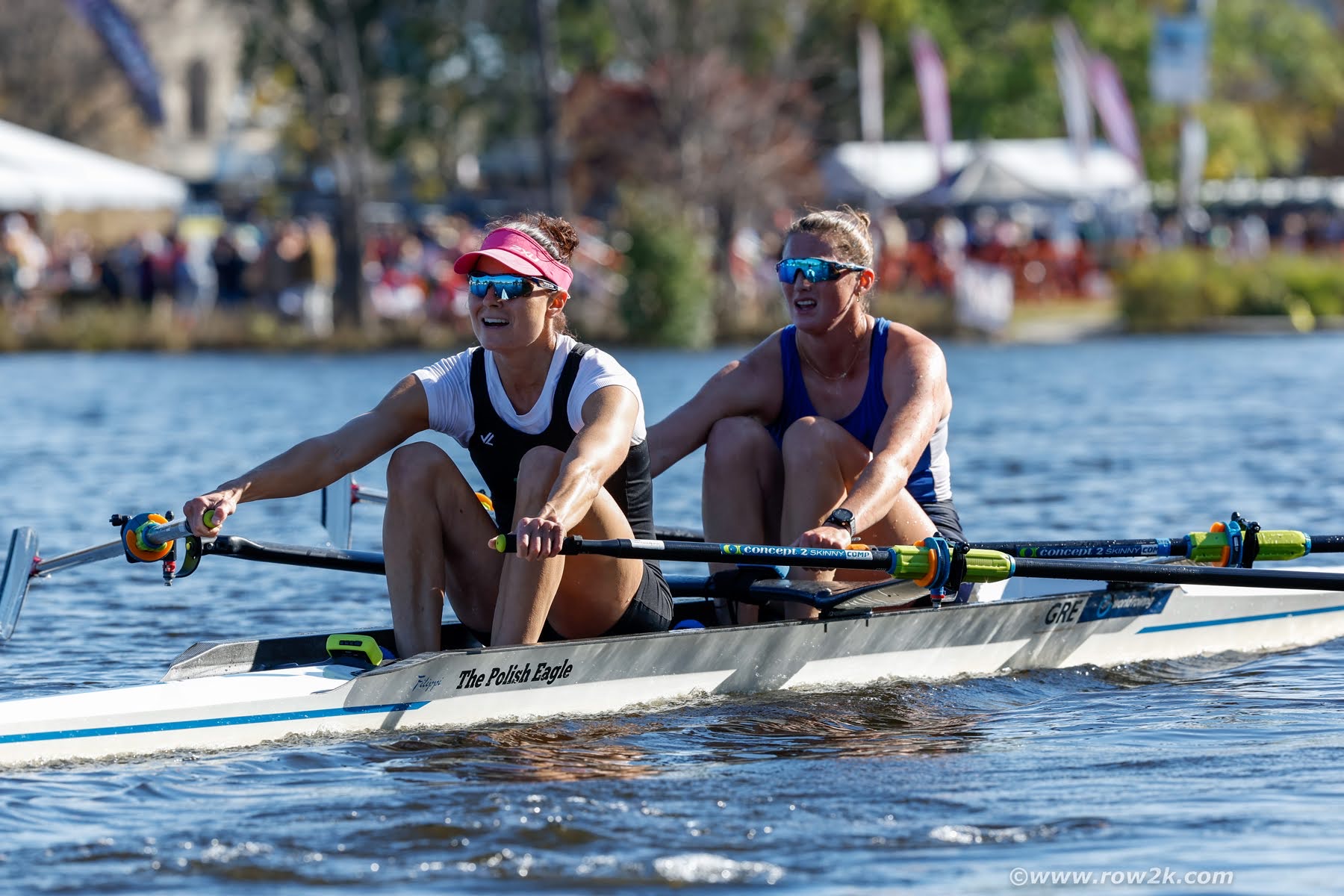 "I needed that," I said as soon as we crossed the line, grateful for the chance to empty tank and let it fly after a tough lead-up and showing at the 2022 World Championships.
Head of the Charles 2021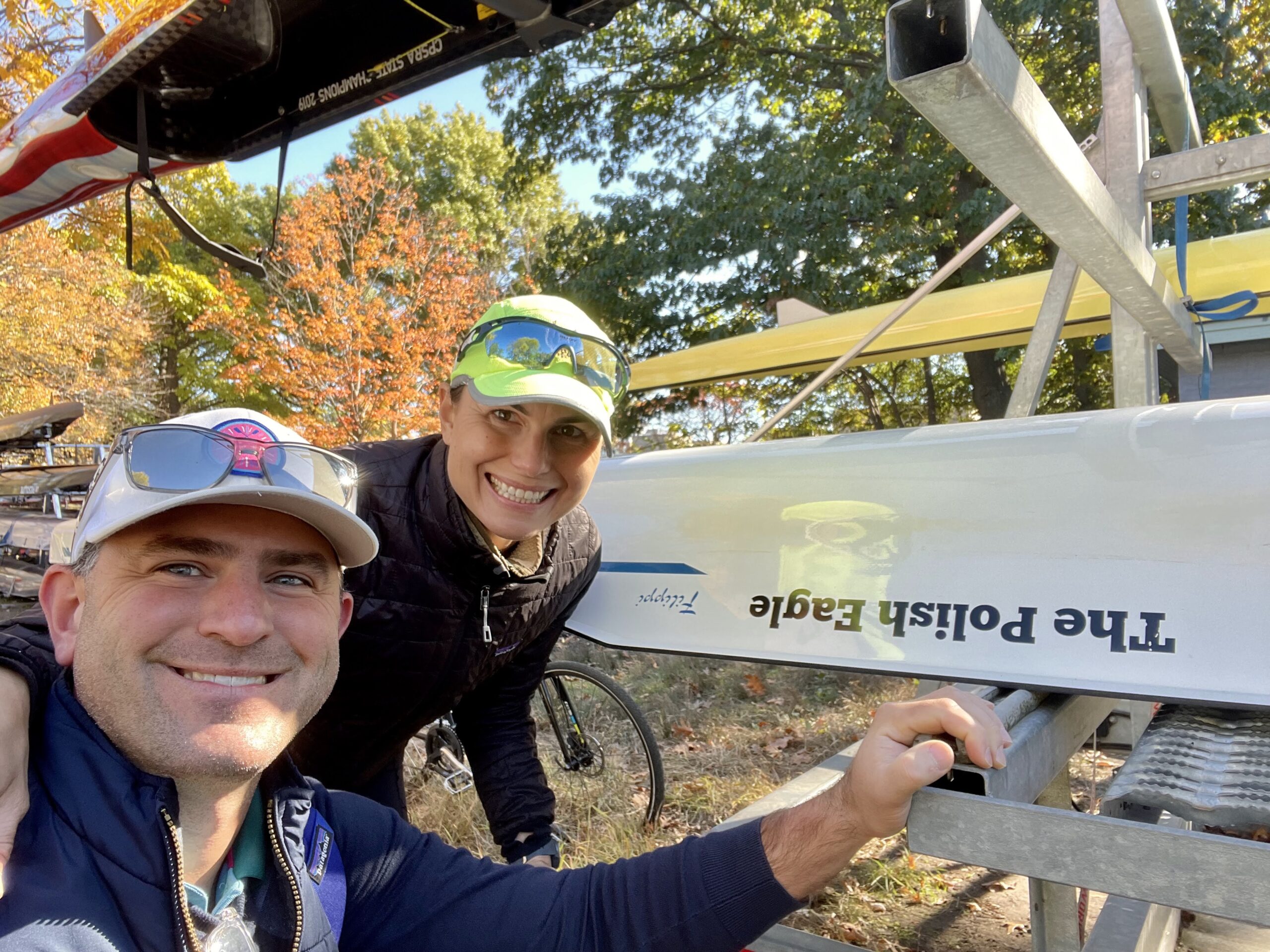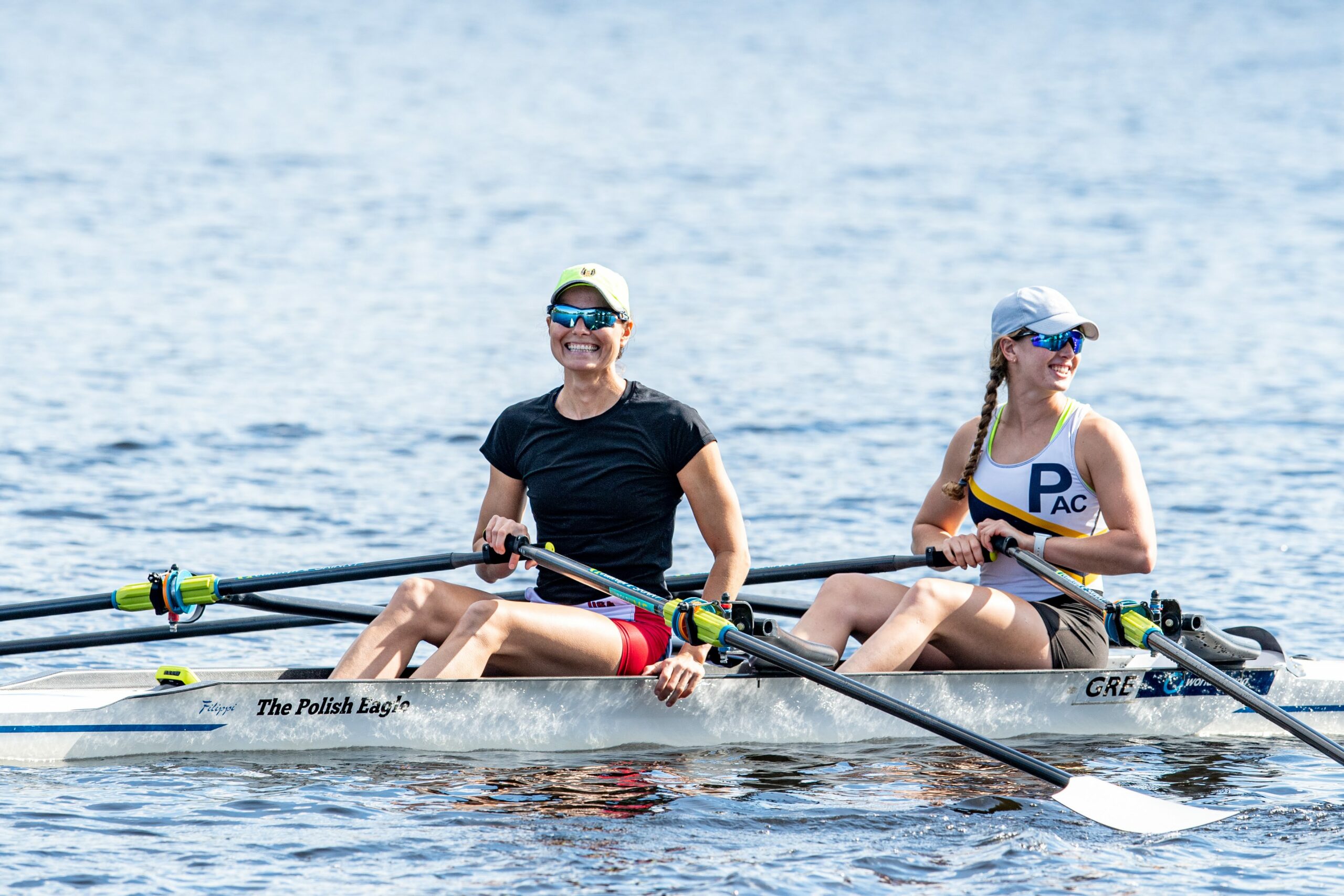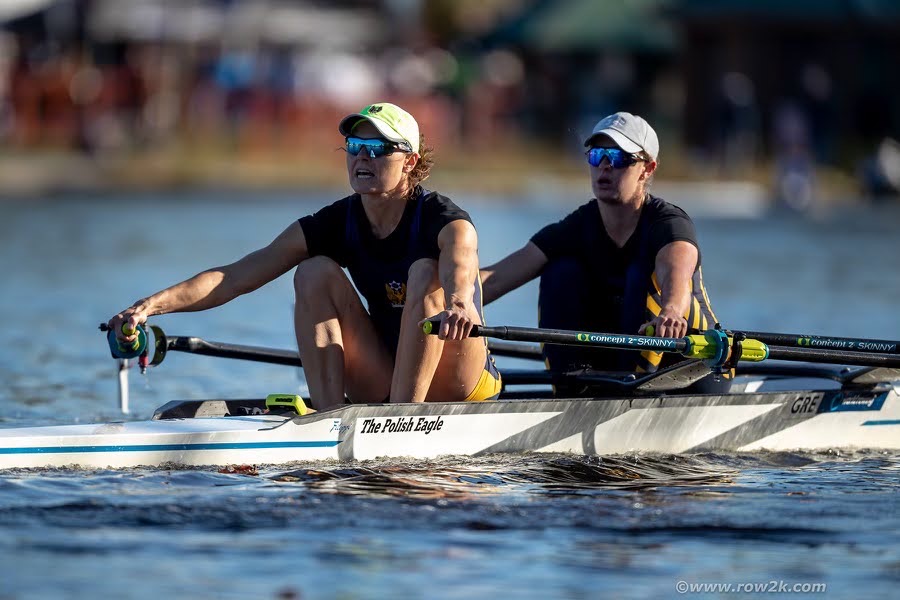 Other Race Course Favorites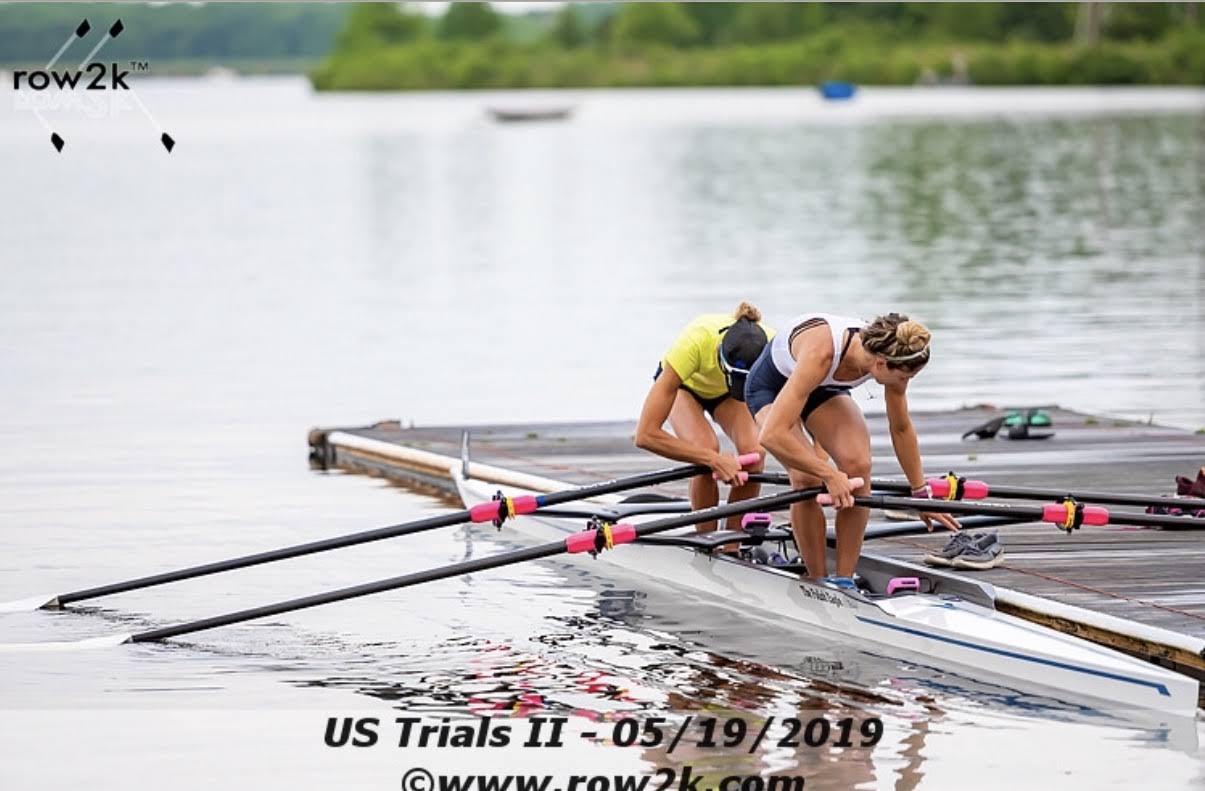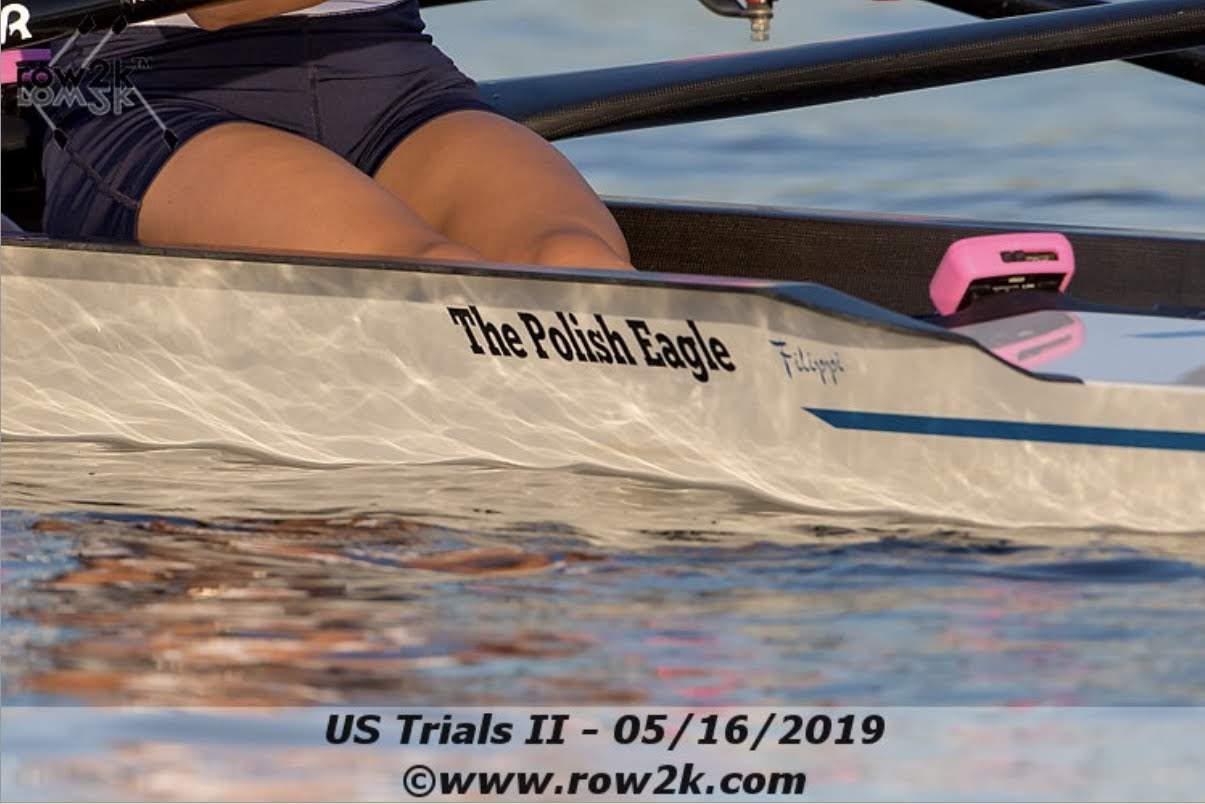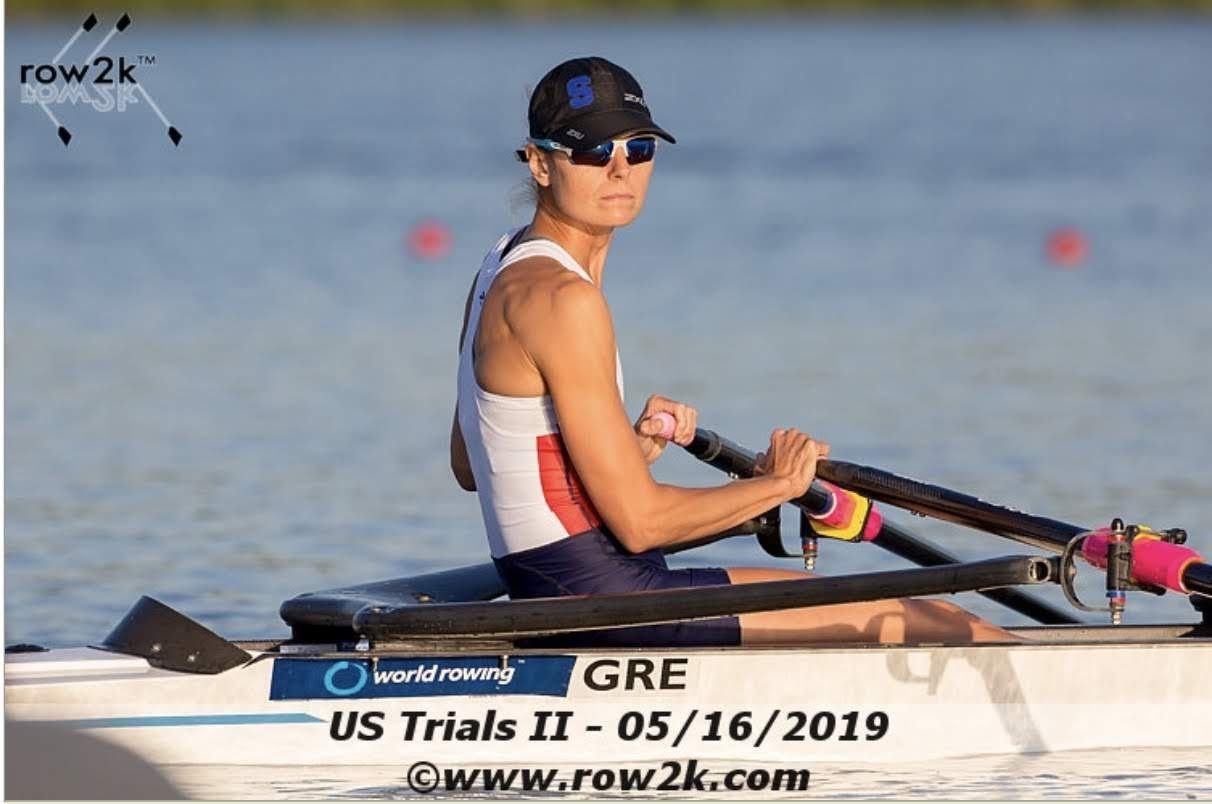 Boat Christening at Penn AC
Tradition holds that toasting to a boat's name and christening the shell ensures safety when going to sea. While we never technically made it to open sea, this lightweight women's double saw its fair share of high winds and white caps on the Schuylkill River, Philadelphia.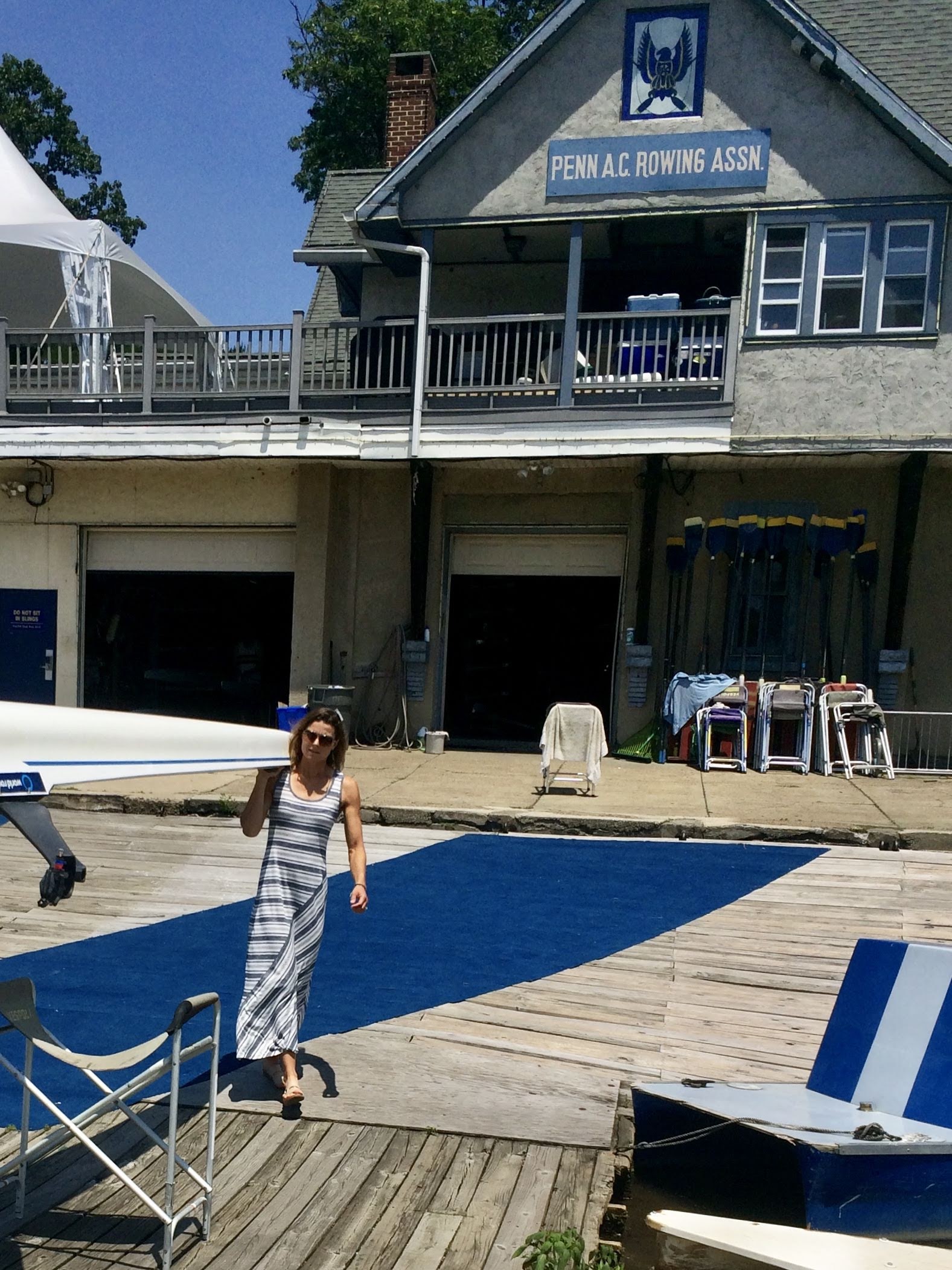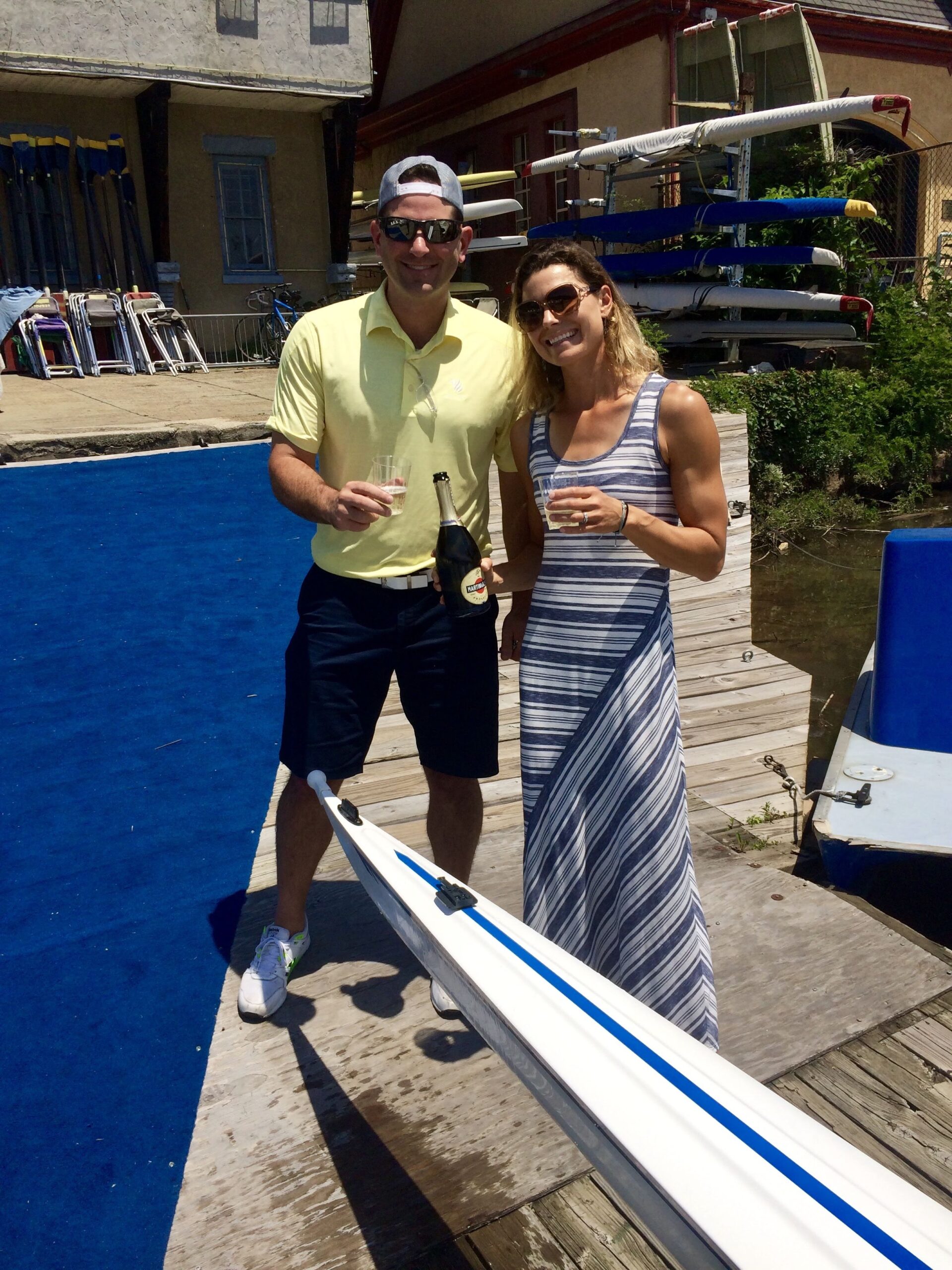 The Polish Eagle Revealed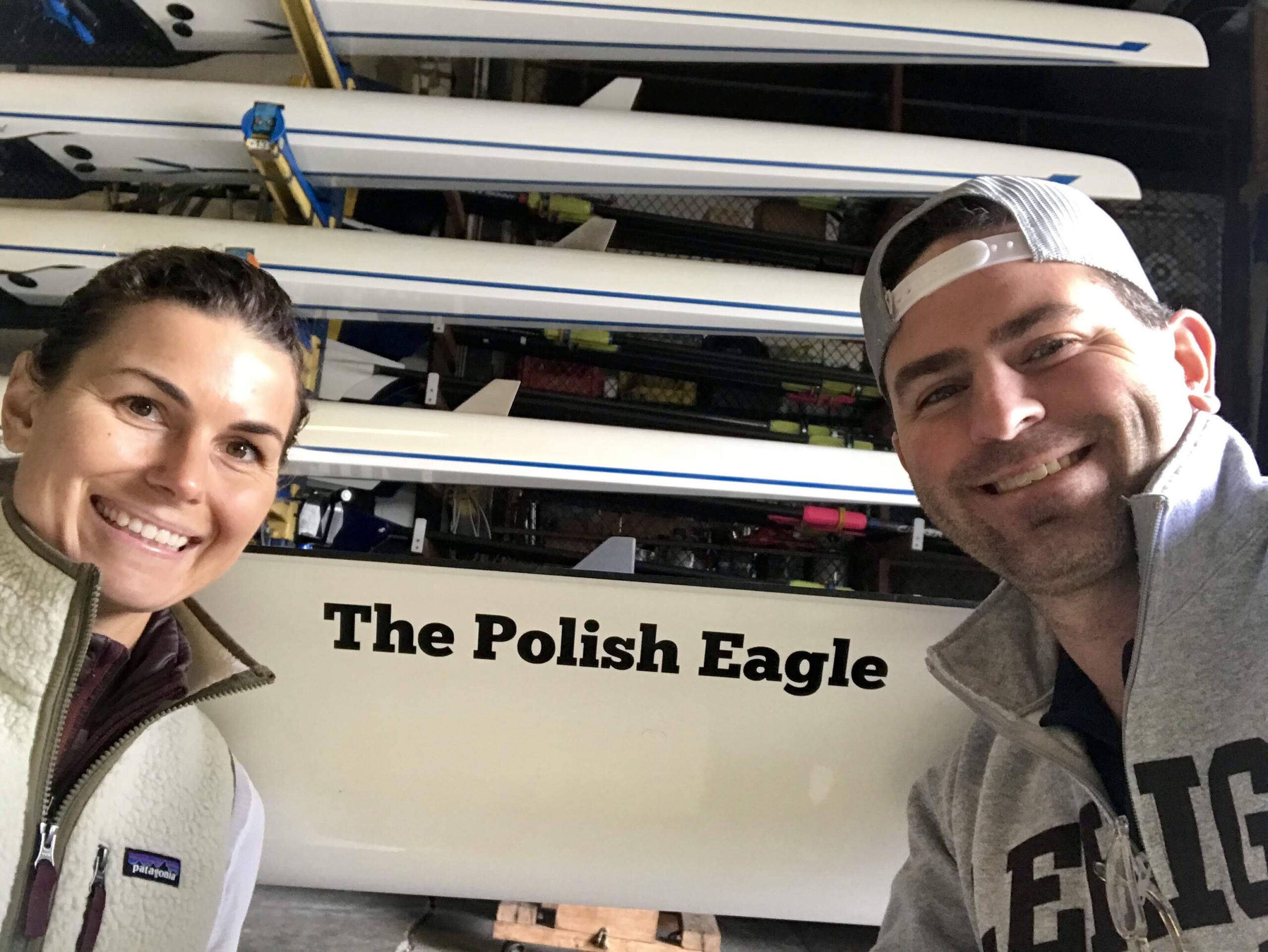 Miscellaneous Travel Memories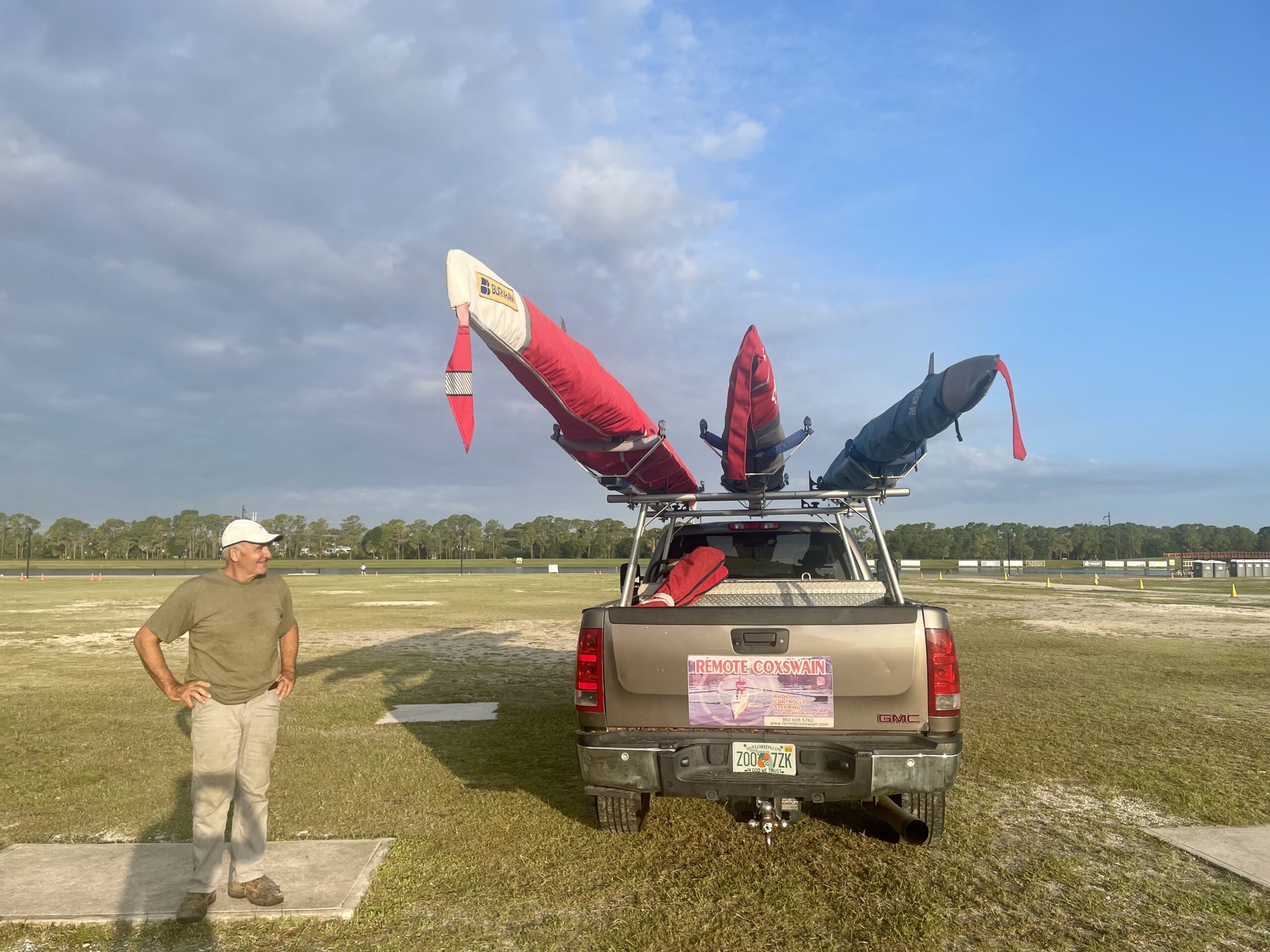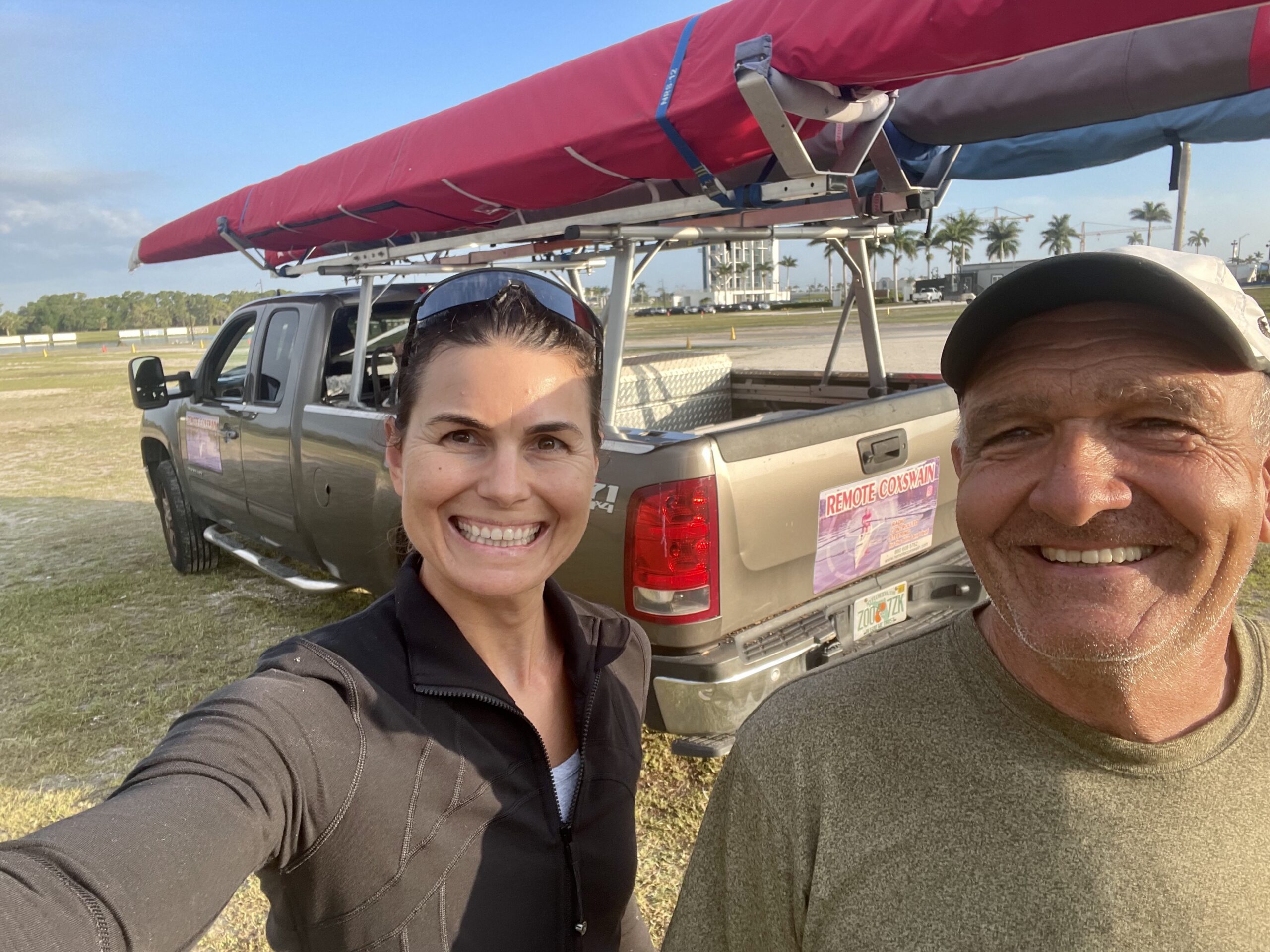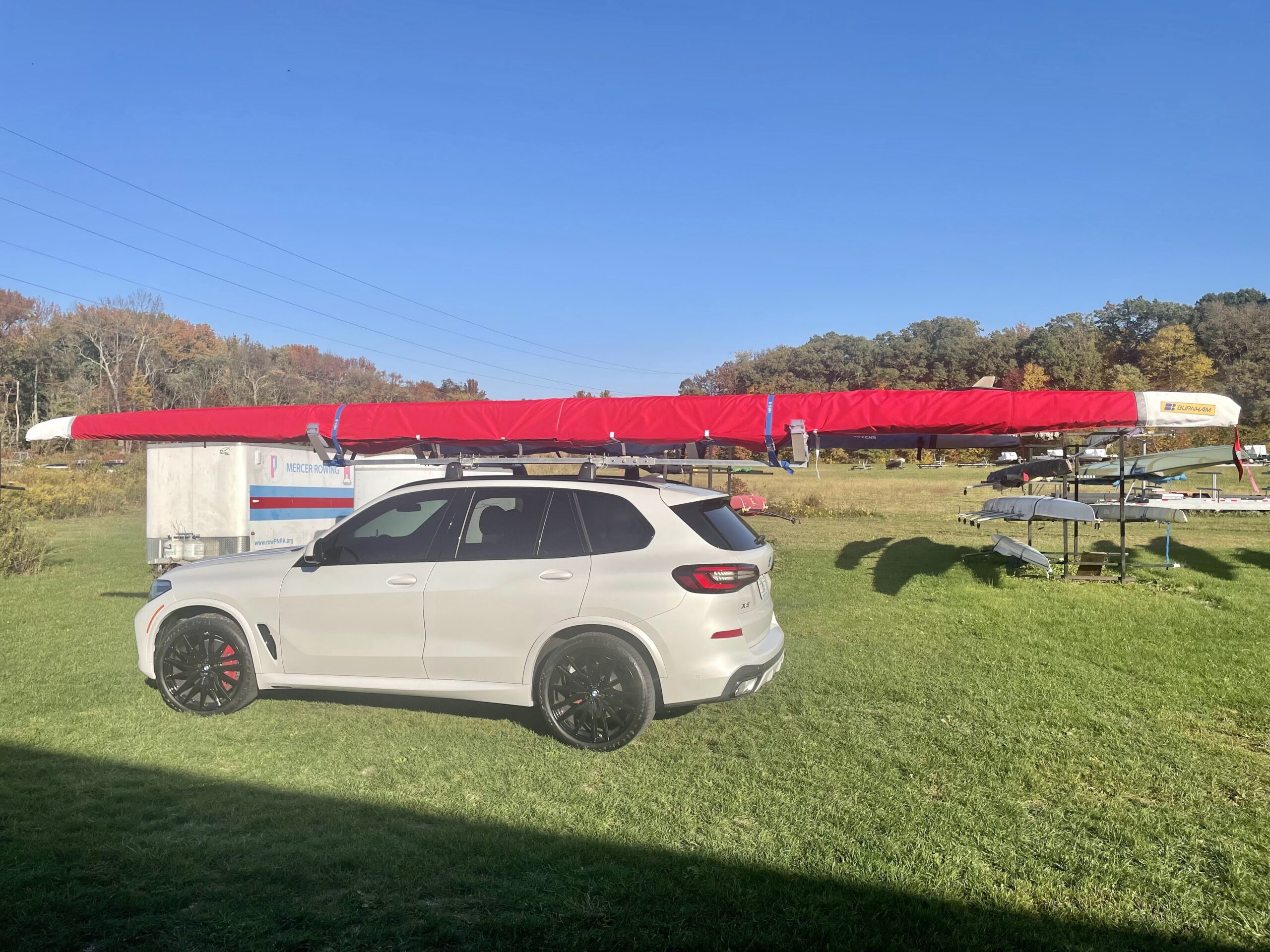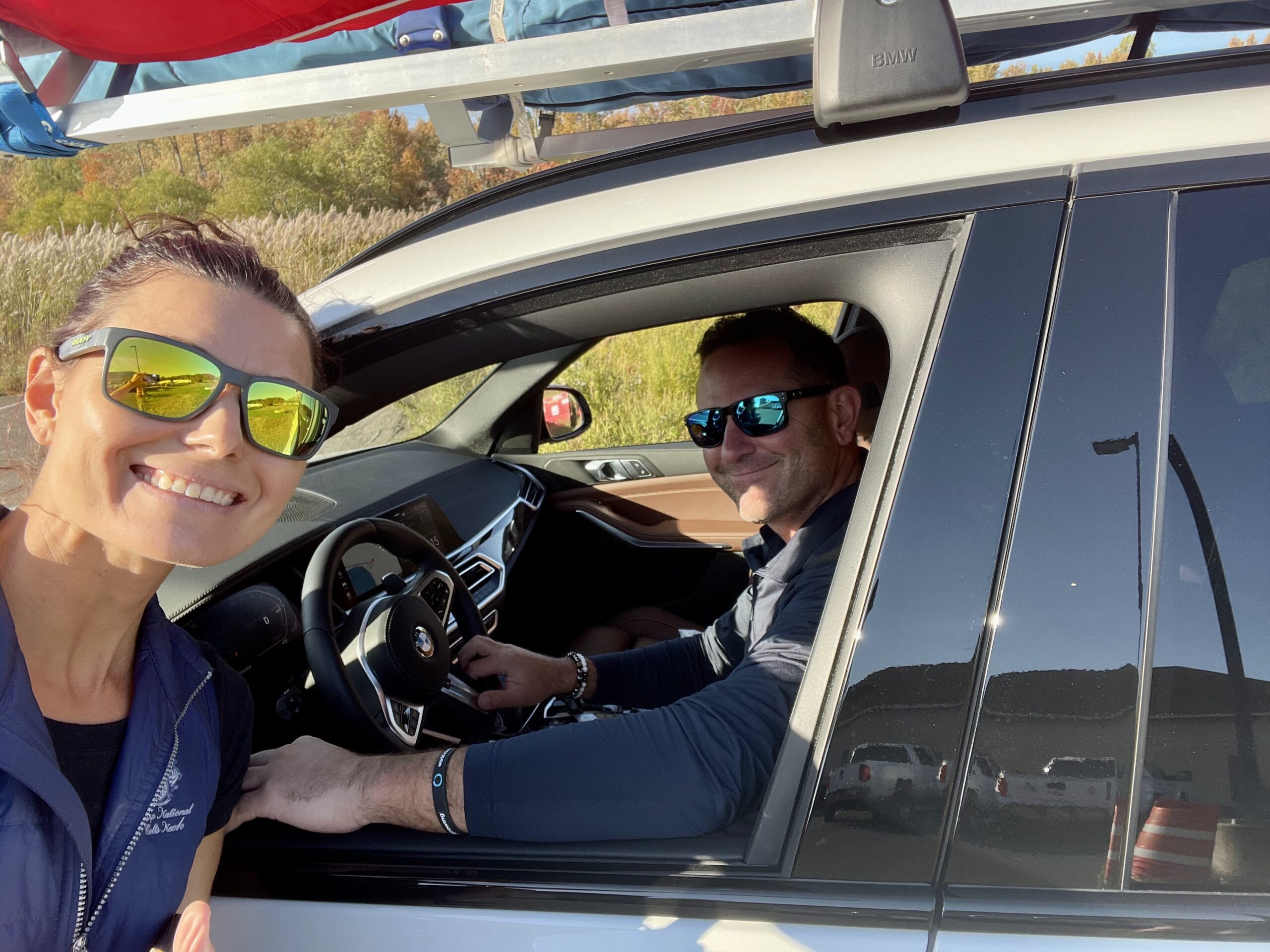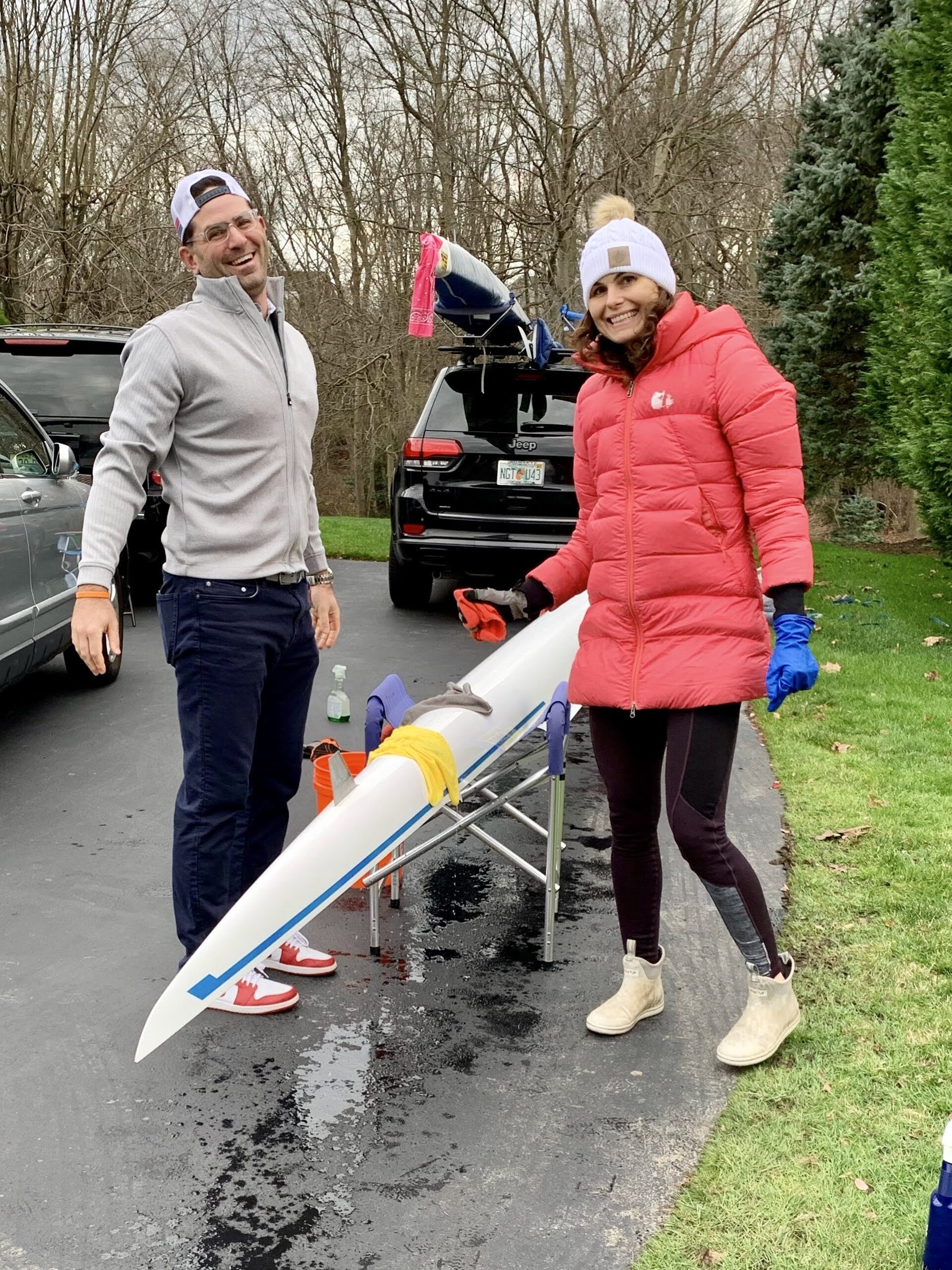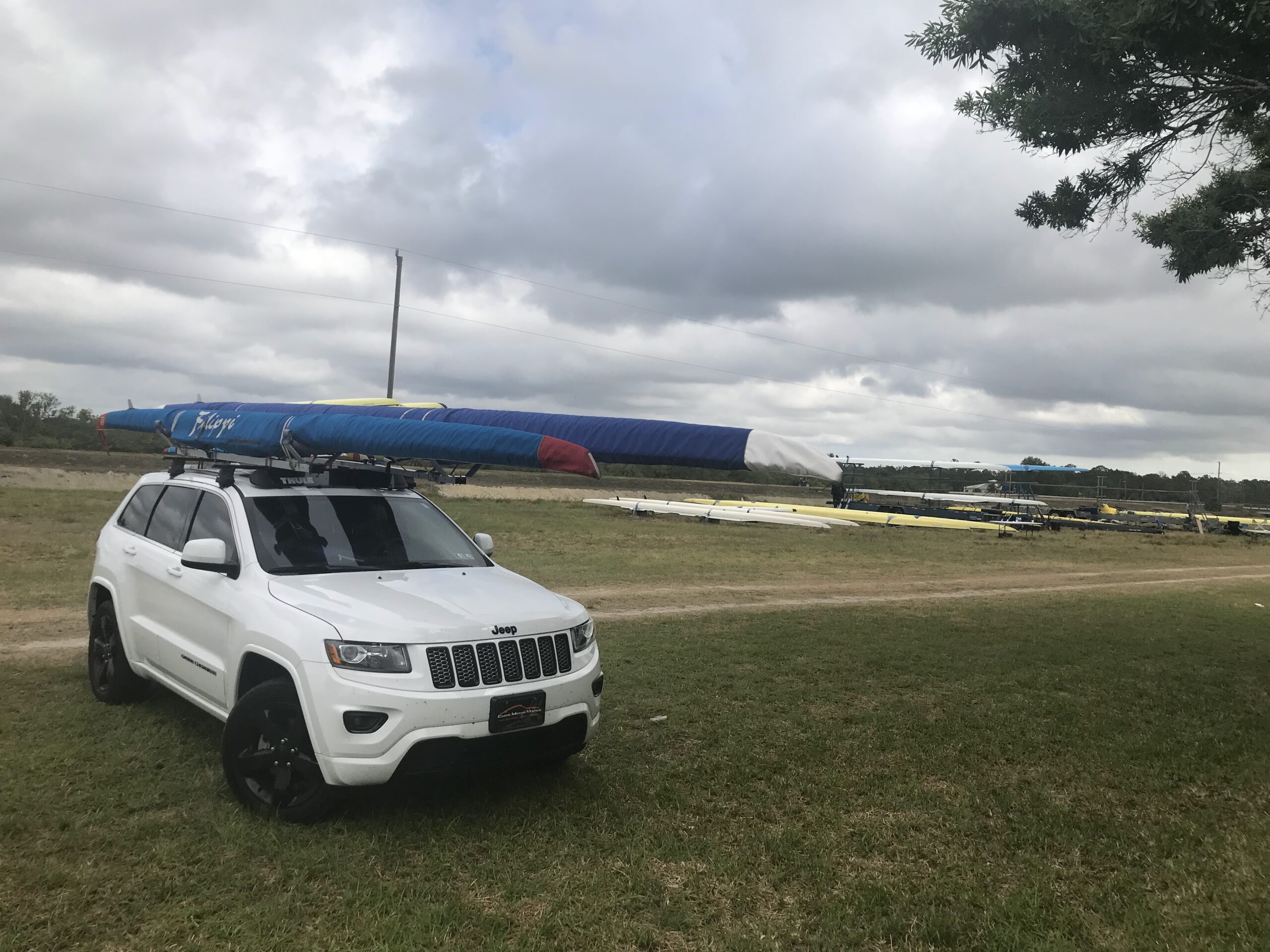 Links
The Eagle: HERE! F36 lighweight women's double. Link live for as long as it's on the market!
Power Ten Classic in white: HERE!
Lisa Worthy, Professional Sports Photographer: @aworthyphoto
Bob Berry, Adaptive Rowing Innovator: @remotecoxswain