Ask Me Anything
Dear Cara,
It was great to hear from you after the Schuylkill Navy Regatta! It's been a long time! What's new? Where have you been?!
Sincerely,
A friend in rowing
Dear Friend,
Alright, confession: No one wrote in to call me out on my radio silence of late. I set this up as a fun way to fill in the gaps from the past 10 months. Yes, it's been 10 months! So, let's get you up to date!
Here's a quick and dirty, mostly visual recap of what I've been up to this year.
Highlights and Touchpoints
Fall 2020
Philadelphia to Boston: As much as I don't consider the early part of this year as being defined by a quest for an Olympic berth, pursuing a partnership with the Tokyo Olympics in mind clearly exists as the backdrop. When my prospective doubles partner in Philadelphia independently and unexpectedly paired up with someone else, I headed to Boston with the goal of establishing a new partnership.
Historically, Boston and I don't agree with each other, and this year proved much of the same. It was cold (read: freezing!), and hard on my body. My weight dropped. My health suffered. And my training deteriorated fast. The good news? I found what I was in search of: a doubles partner. Two to be exact!
Early Winter 2020
Wall Township to Sarasota: After Thanksgiving, Kyle and I made the trip south.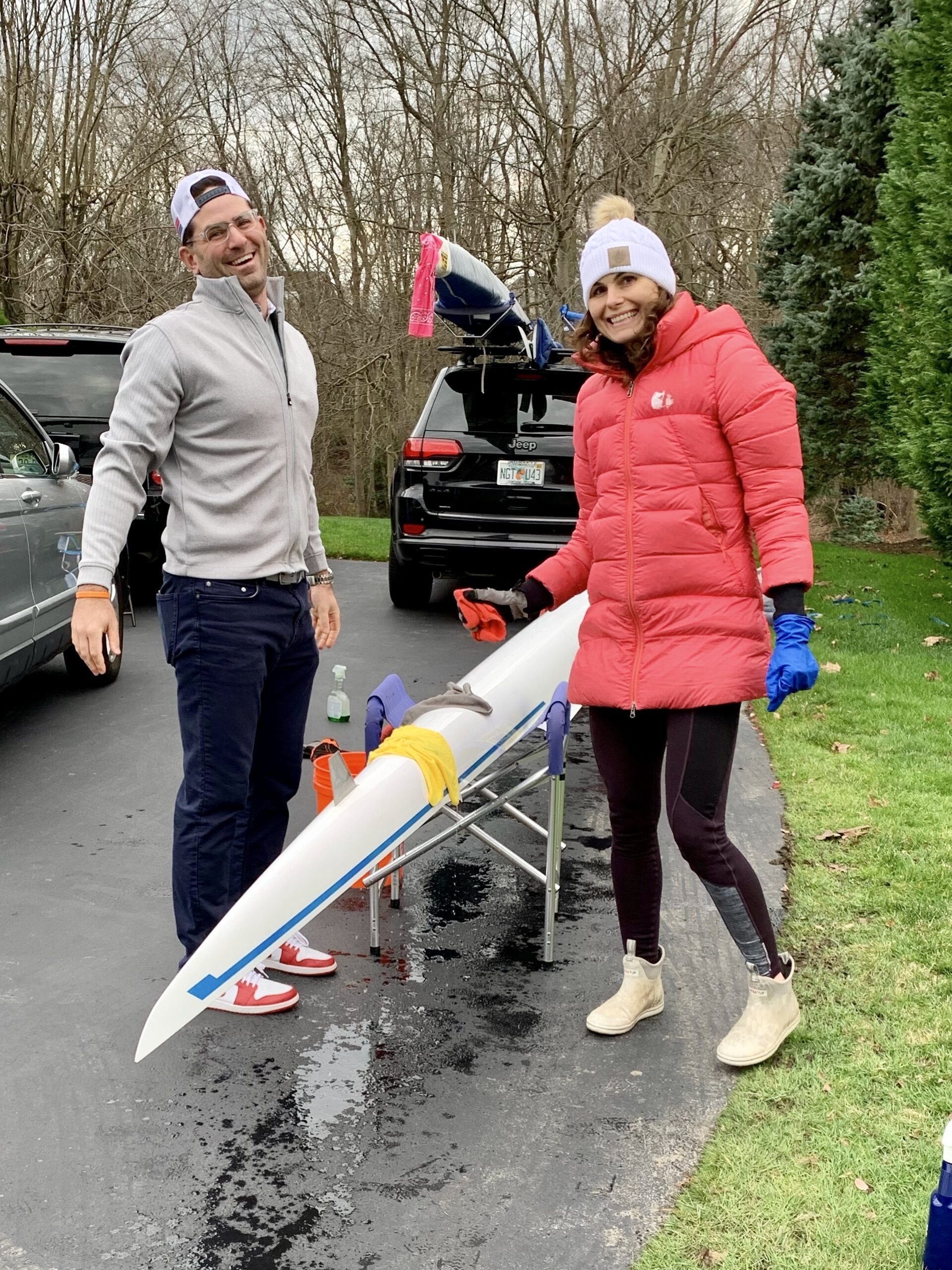 I picked up training in the single. And was joined by my current doubles partner, Sophia, for a mini "training camp" mid-month.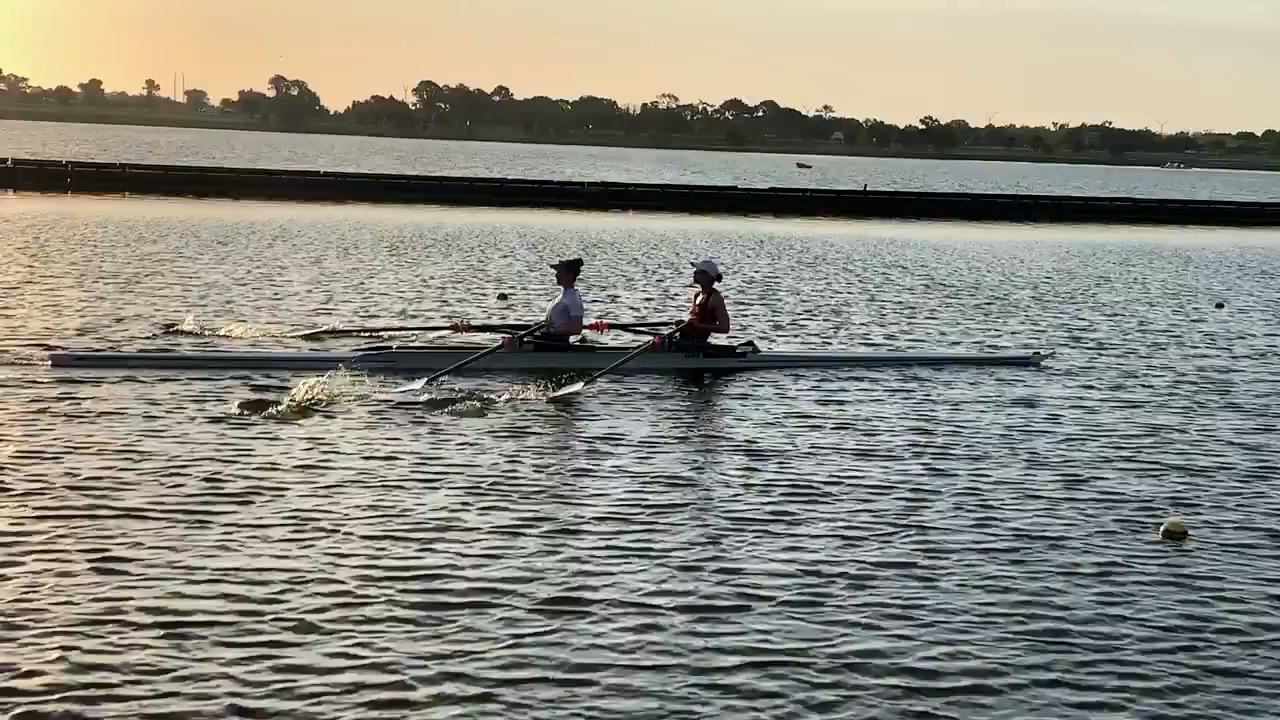 At the end of our week together, we debriefed at Whole Foods and talked about plans for the upcoming year. We were both approaching 2021 with racing at the Senior World Championships in mind. Our paths toward the goal, though, would briefly diverge: Sophia would spend the next two months preparing to race the single and me the lightweight double at the U.S. Olympic Team Trials, set to take place in February. We'd regroup after Trials and, at that time, decide how to move forward.
Winter 2021
Sarasota to Fellsmere: After the holidays…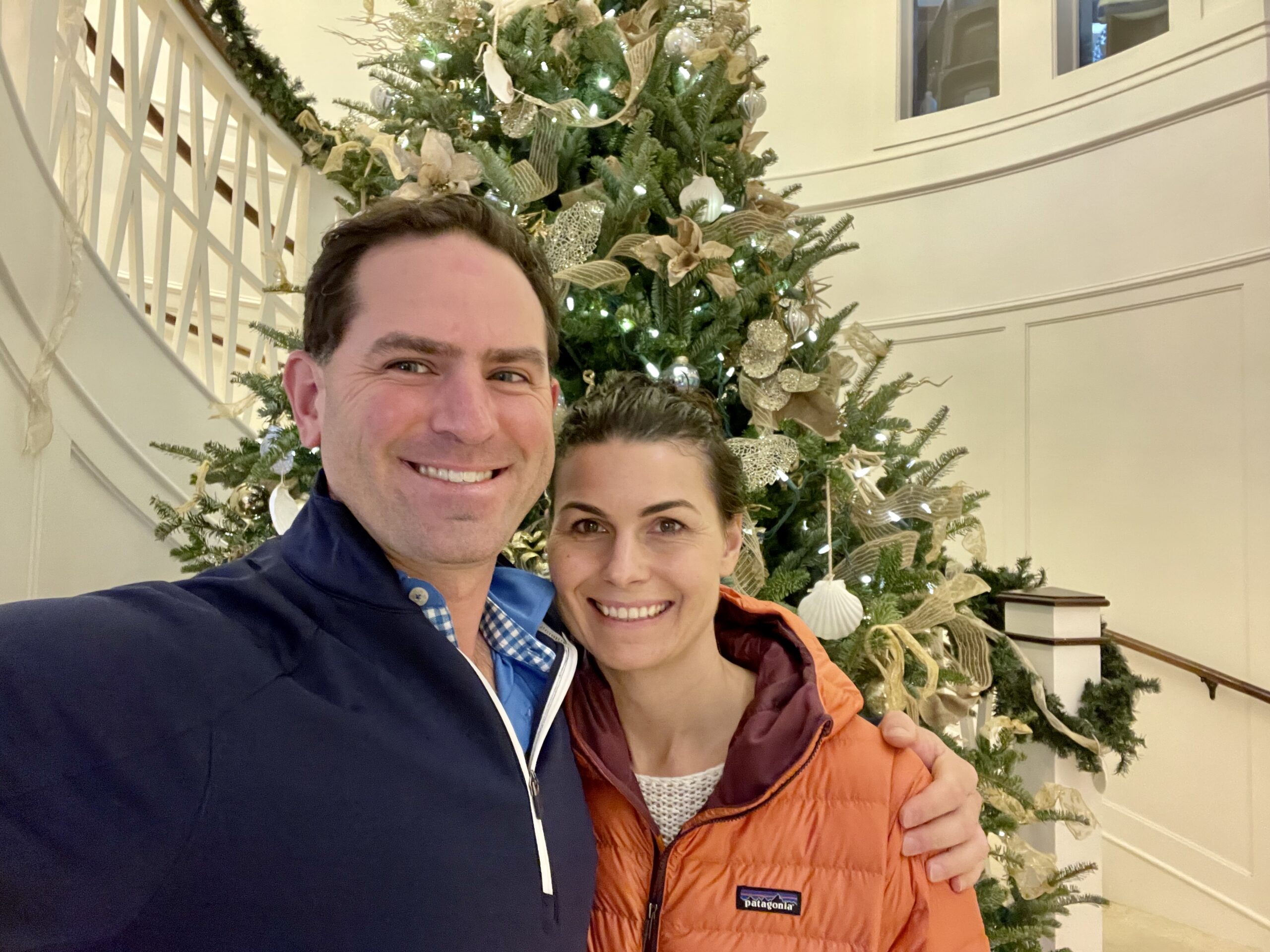 …Liv, my partner for Olympic Trials (Trials 1), and I met in Sarasota. It was about seven weeks out from racing, and believe it or not, this was the first time met in person! In terms of preparing for racing, the circumstances were less than ideal. But we jumped into the boat feeling energized and positive, and committed to gaining as much speed as we could.
After a few days at Benderson, we joined Penn AC, my team from Philadelphia, at Canal 54 (C54). C54, in terms of training locations, is one of the best spots around. It's a 20km straight stretch of water, and its relatively remote rugged nature invariably gives me a distinct sense of peace, purpose, and calm.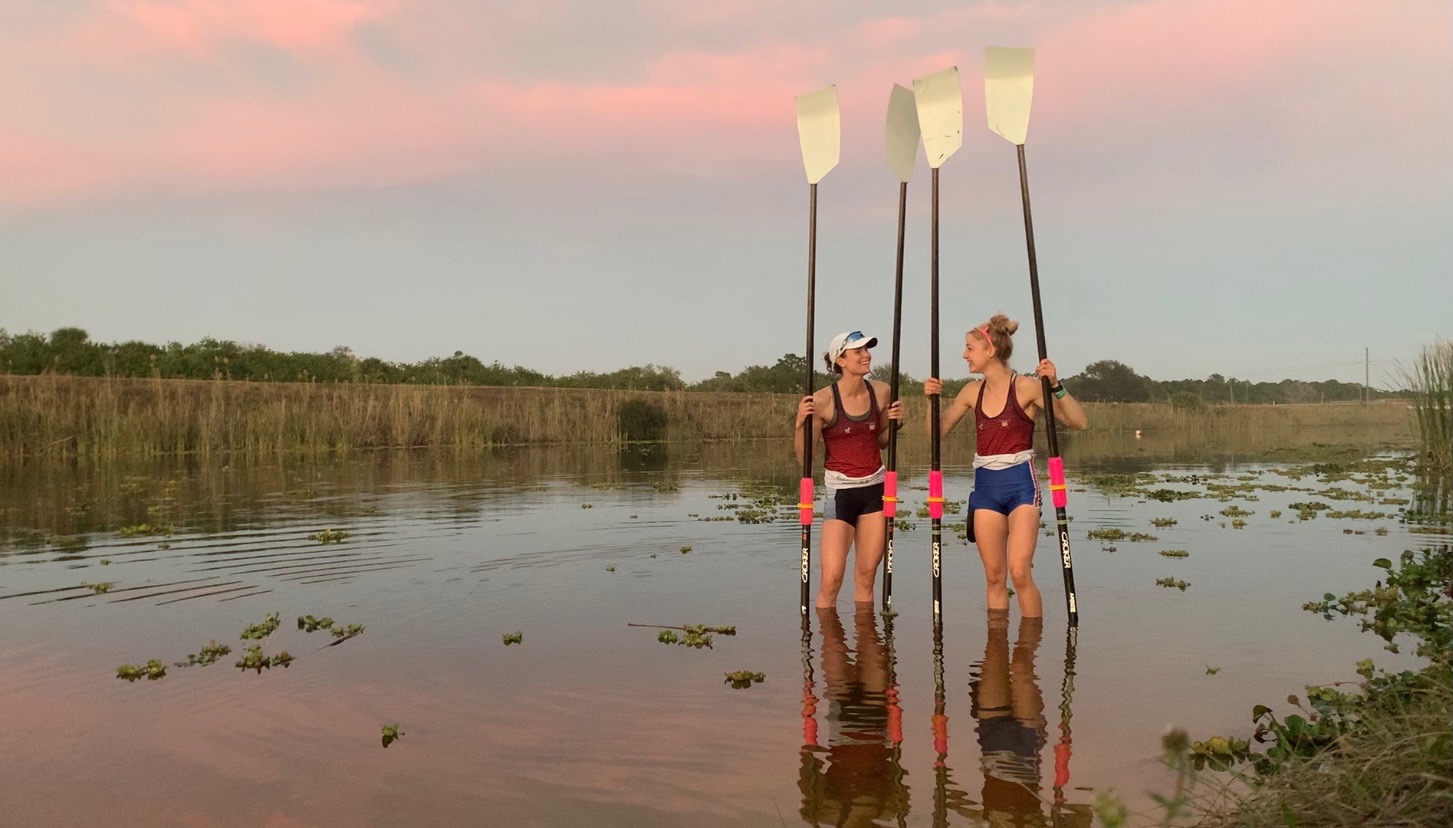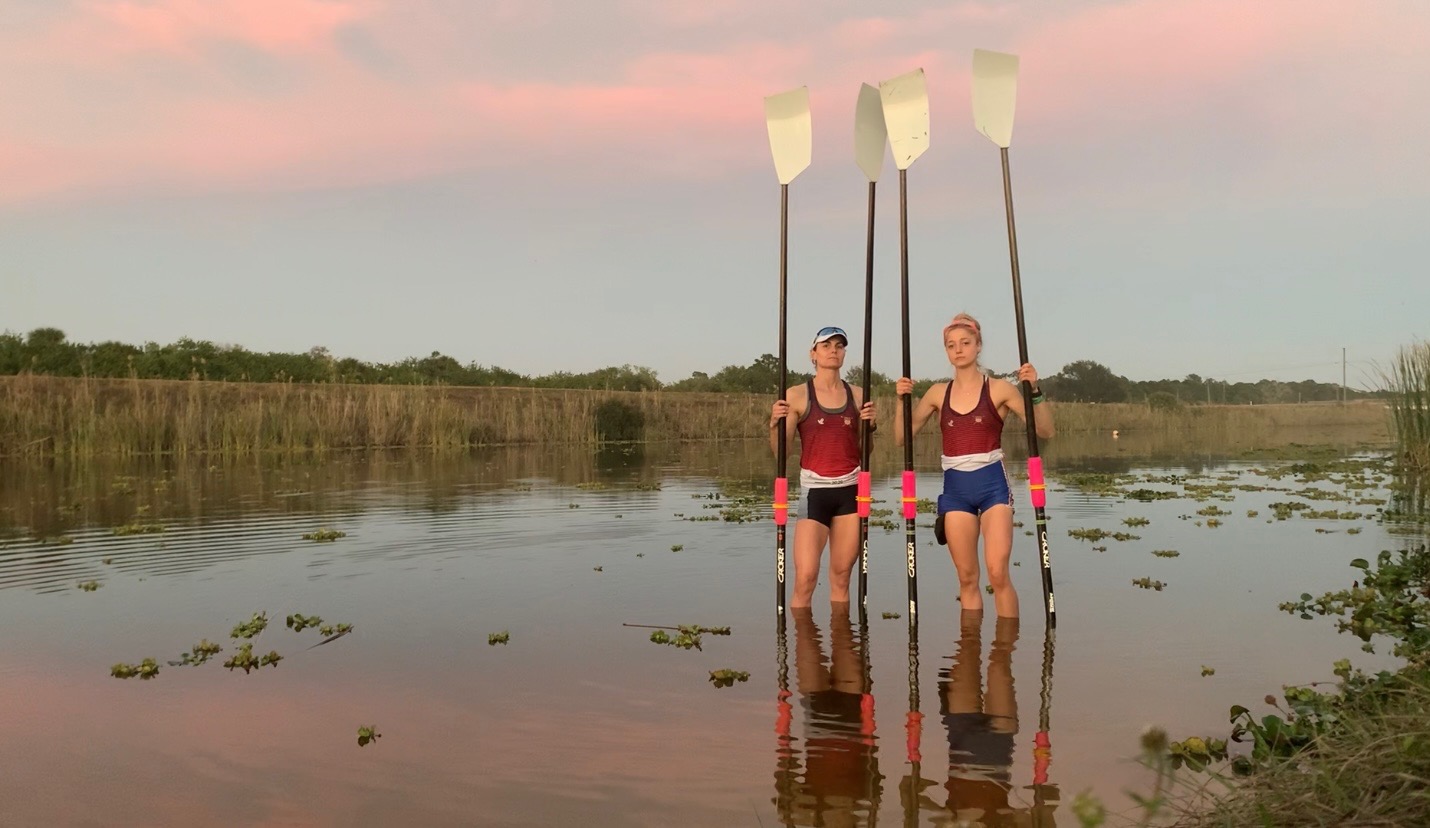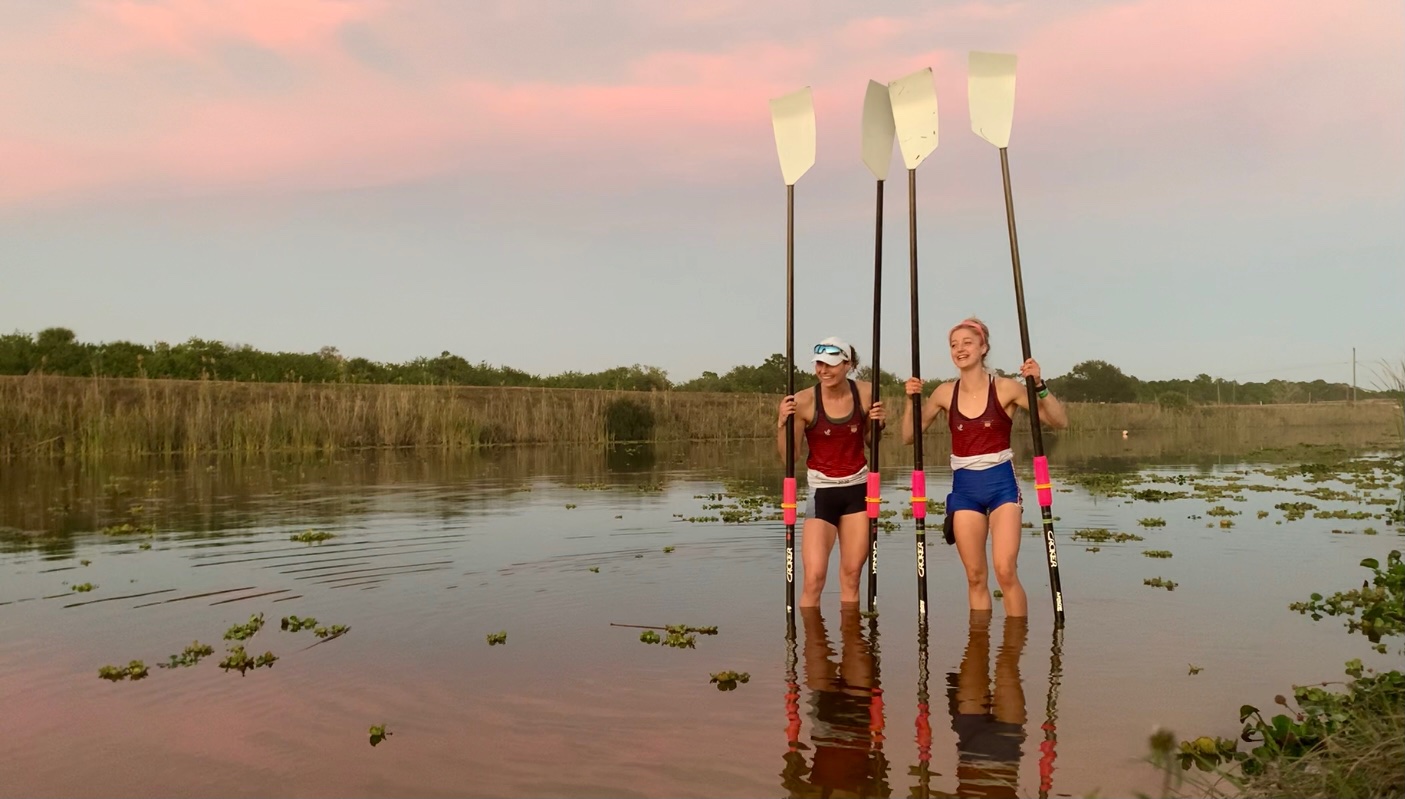 Liv and I worked for four solid weeks at C54, and I've got to hand it to Liv for her willingness to go with the flow and have fun. The trip came together in piecemeal, so the logistics included two nights at the Best Western, followed by two different AirBnb's, and then one last night at the Best Western to cap off the trip. We both championed our way through the moves on top of training fatigue. Though I give credit to Liv because it was her first time involved in a camp of this nature and I doubt she knew what was coming when we packed up the car and drove east!
U.S. Olympic Team Trials
Sarasota with Liv Part 2: With eight days left before racing, we finished our last session at C54 and returned to Sarasota to wrap up preparations and race.
Race week was quite the experience! It started with a hurdle when my COVID test yielded and inconclusive result. Long story short: The time trial was scheduled for a Monday, and I woke up Sunday morning to an email, text message and voicemail from three different people at USRowing saying I wasn't allowed at the course. Ultimately, there was no protocol in place for this type of result, so Sunday involved a series of long phone calls and me agreeing to three PCR tests, all of which came back negative (relief!).
Liv, again, was a champion throughout the entire ordeal. And after two days off the water (no athletes were allowed at the course Saturday for separate but also COVID-related reasons), we were finally allowed back in the boat! Racing, in general, was messy, and I don't think we ever fully locked into the speed we put out at C54. But the effort and mindset were there, and at the end of the day, I think we maximized our time together, which, when I look back, gives me great peace.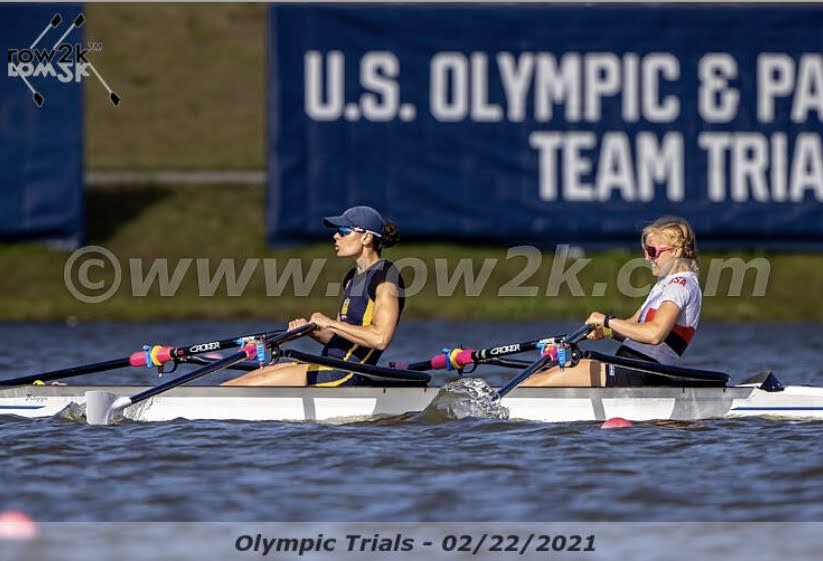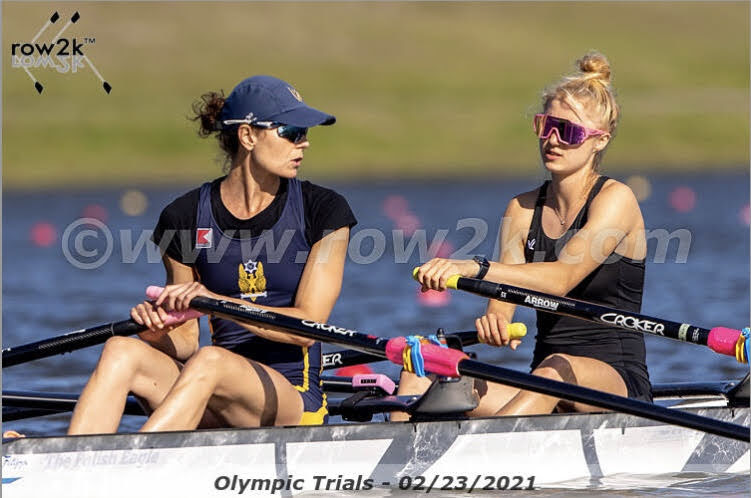 Complete results from racing found HERE!
Spring-early summer 2021
After Trials 1, it was time to regroup. Sophia and I laid out some tentative plans and got cooking. Photos from our various training locations below!
Canal 54 Part 2: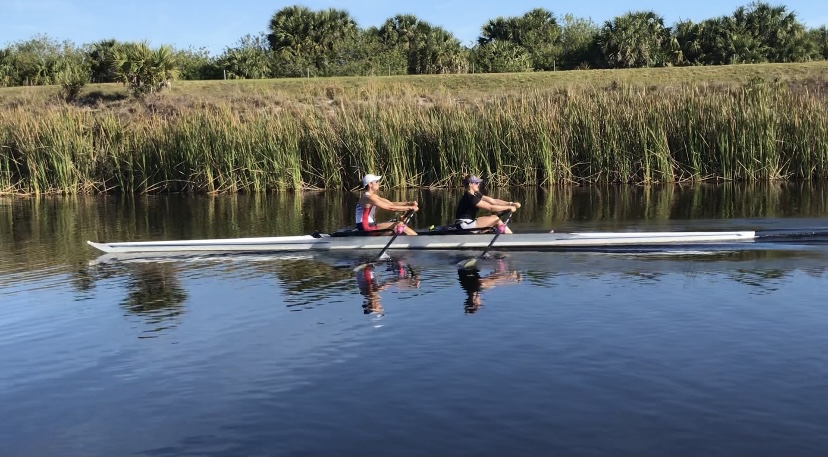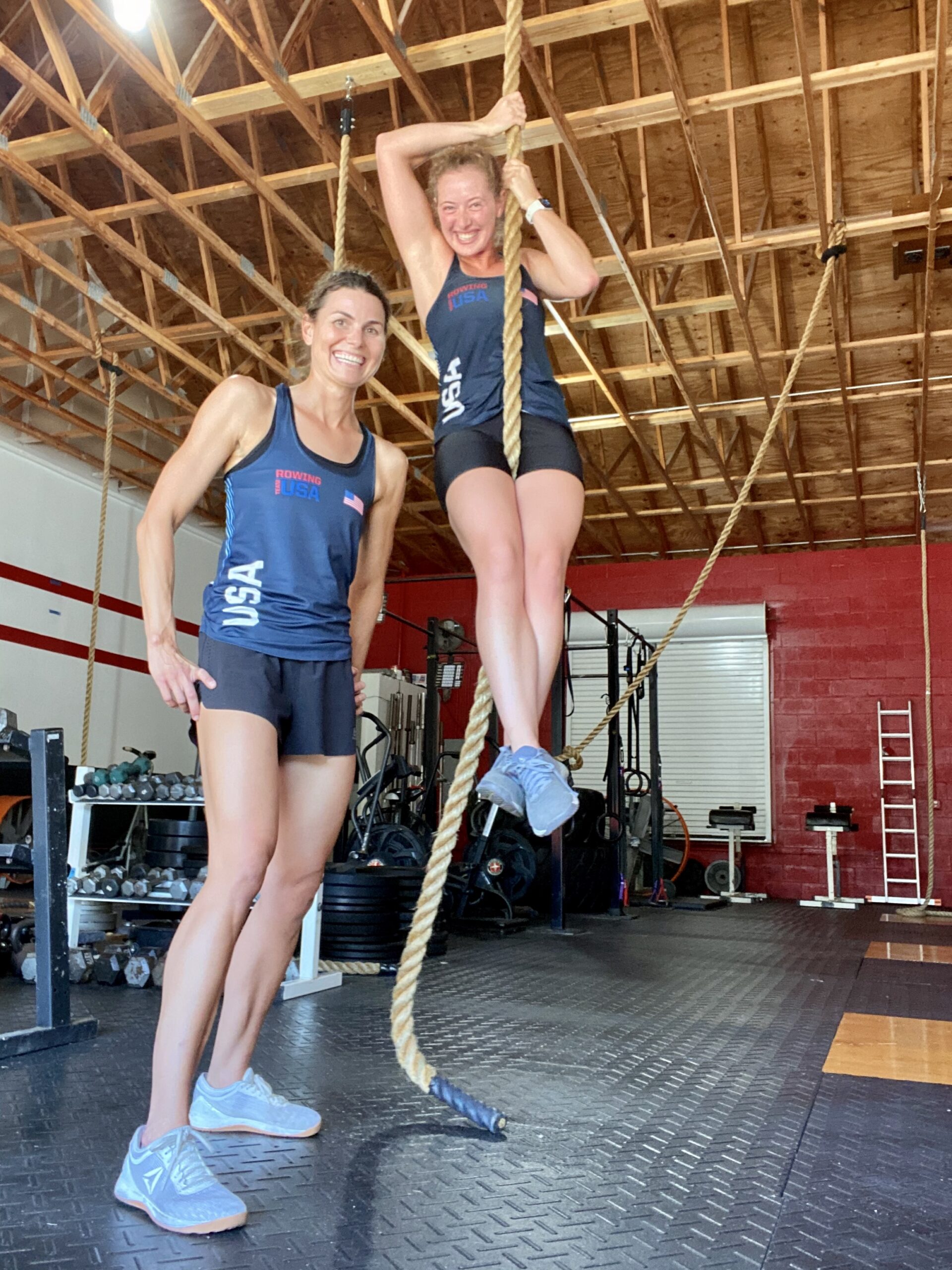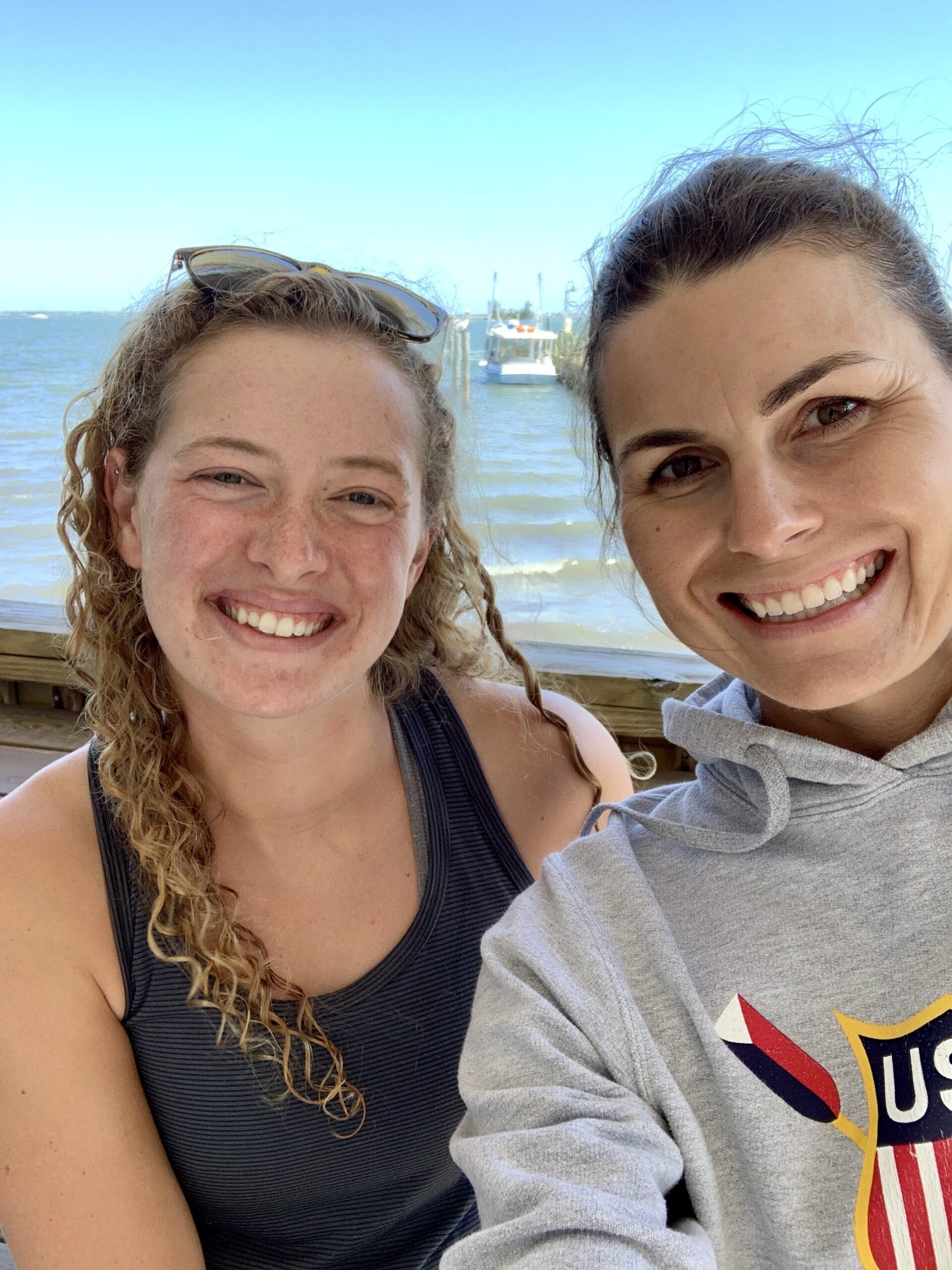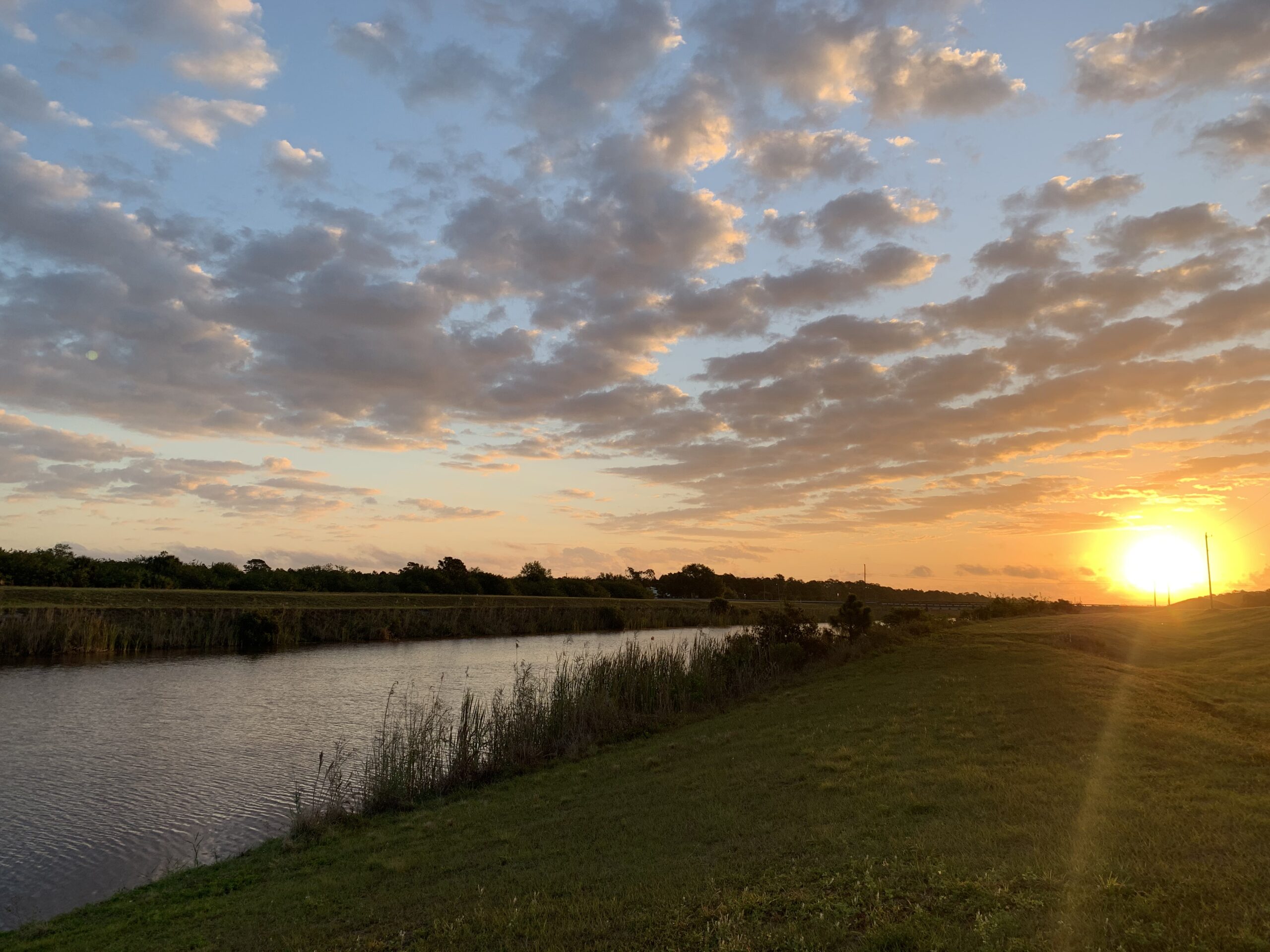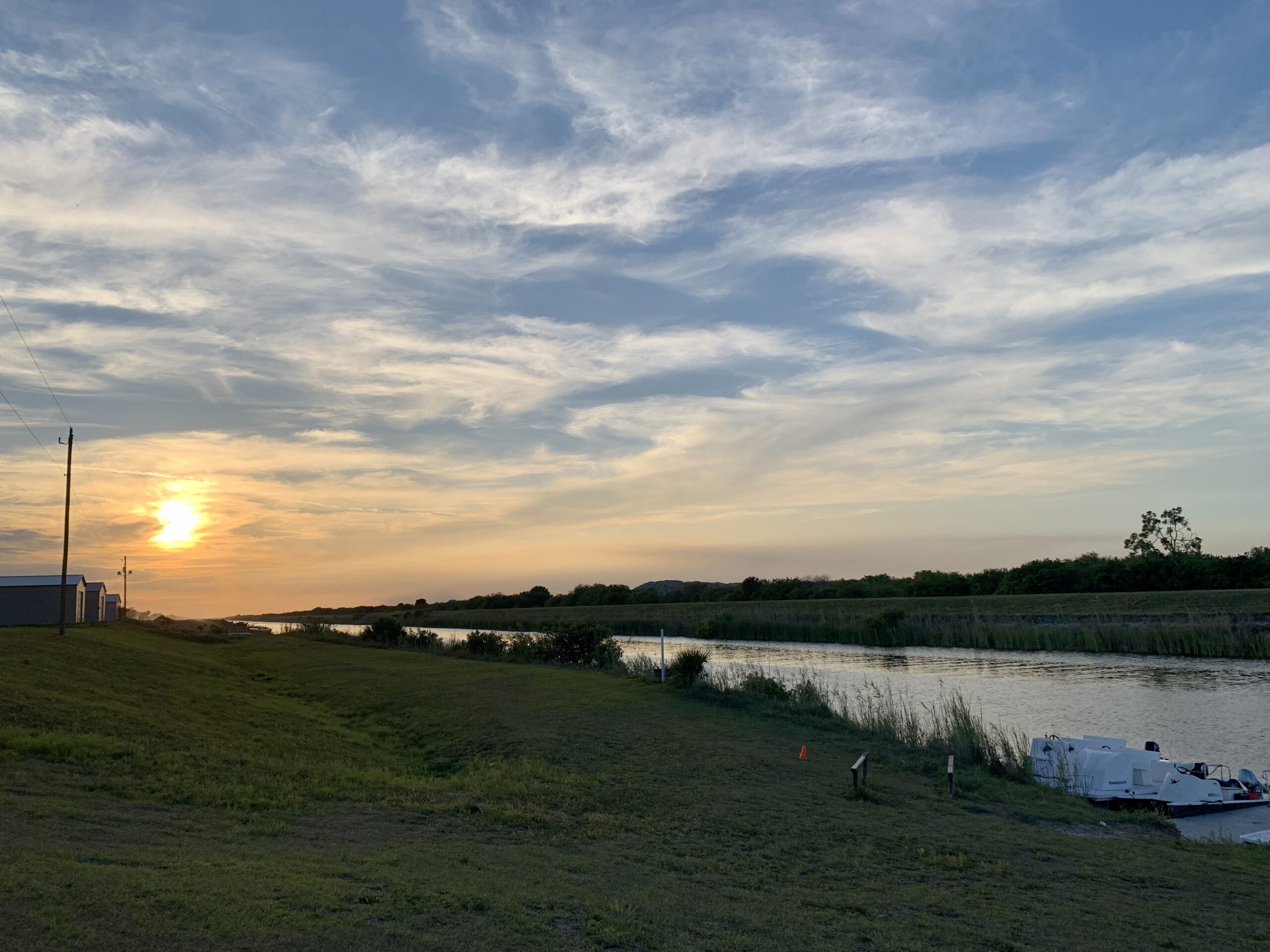 One last training block in Sarasota: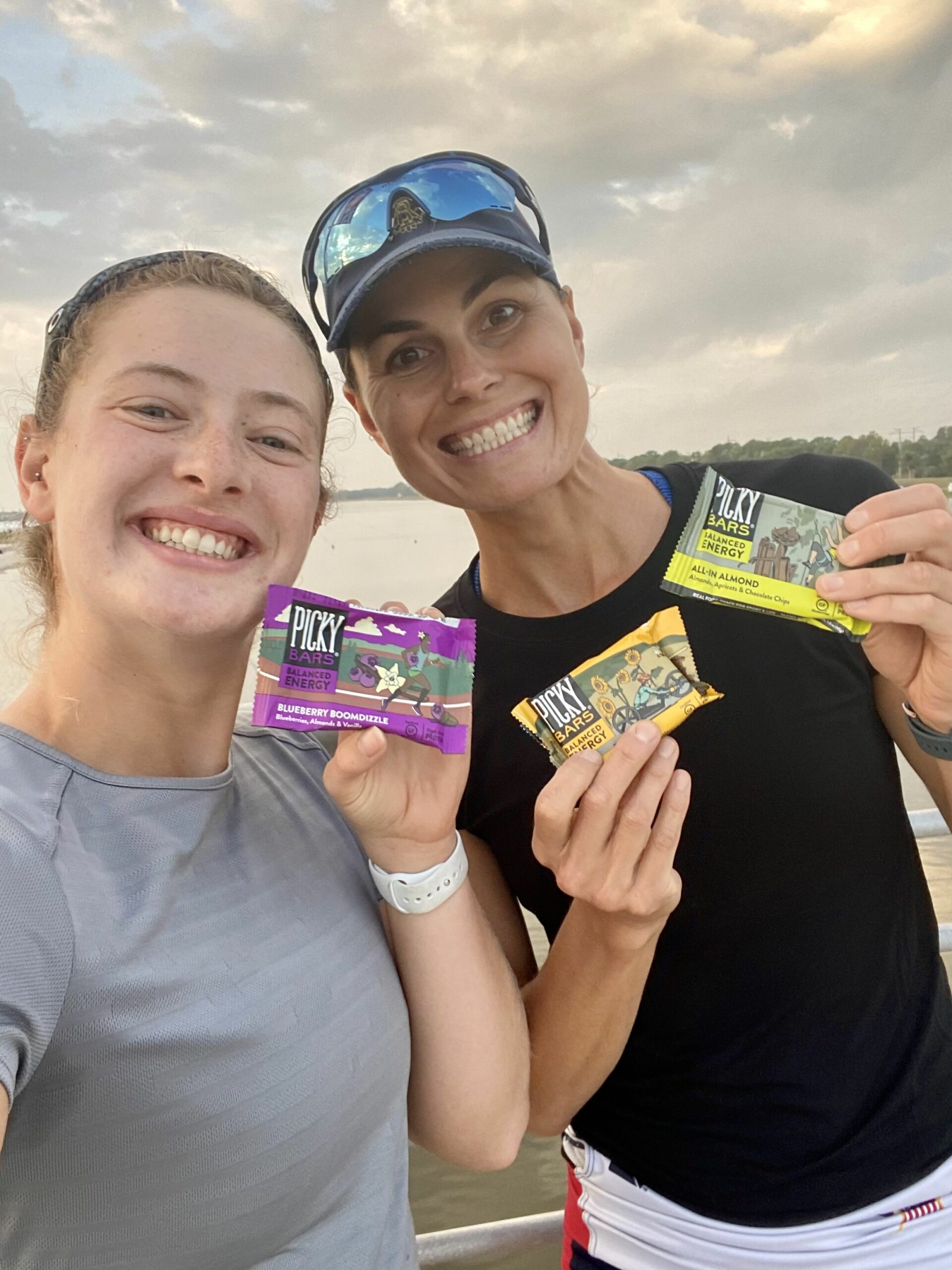 Philadelphia. Finally time to head home!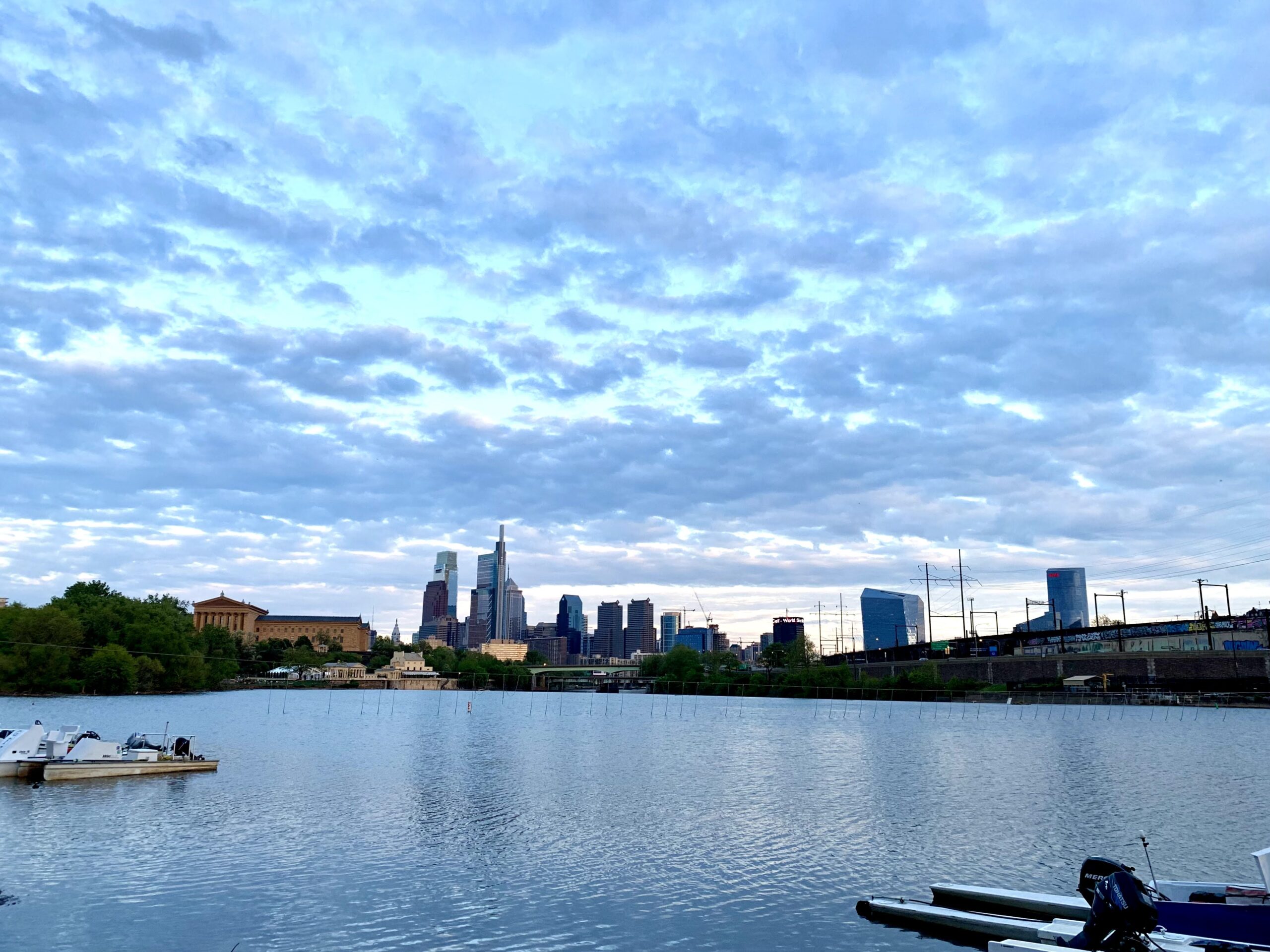 We did it, folks! That officially brings you up to speed!
Closing Note
Abundance is one of my words for 2021. With that in mind and in the context of rowing, allow me to leave you with this:
Ample opportunity exists in our sport; even more so when you take ownership of your path, open your mind, imagine, and proactively create opportunities aligned with your goals.
If we as athletes get fixated on a singular path—qualifying for the Olympics is the easy example—it's likely that we'll miss out on other, perhaps unplanned, or unexpected, chances to race, contribute, develop, and grow. This, as an idea, has repeatedly shown up in my career. (Case in point here and here!)
I believe in discipline and staying focused on the goals that we set for ourselves. I'm aware of the hyper-focus needed to achieve. However, I've learned that these characteristics—discipline and focus, both hallmarks of high performance—can coexist with being open to possibility and adaptable to change.
Cheers, my good friends! Happy 4th! I hope you're enjoying the ride!
Want to Connect?
Click HERE!
Upcoming Racing
Independence Day Regatta, Philadelphia, PA, July 3-4: Click HERE.
Senior/Para World Championship Trials, Camden County, NJ, July 16-18: Click HERE.
World Rowing Championships, Shanghai, China, October 17-24: Click HERE. And HERE!